ES Short Term Trading 8-3-2010
ES Short Term Trading 8-3-2010
02-Aug
1124.25
1110.25

possible highs for the 3rd:

1110.50
1110.75
1111.00
1111.25
1111.50
1111.75
1112.00
1112.25
1112.50
1112.75
1113.00
1113.25
1113.50
1113.75
1114.00
1114.25
1114.50
1114.75
1115.00
1115.25
1115.50
1115.75
1116.00
1116.25
1116.50
1116.75
1117.00
1117.25
1117.50
1117.75
1118.00
1118.25
1118.50
1118.75
1119.00
1119.25
1119.50
1119.75
1120.00
1120.25
1120.50
1120.75
1121.00
1121.25
1121.50
1121.75
1122.00
1122.25
1122.50
1122.75
1123.00
1123.25
1123.50
1123.75
1124.00
1124.25
1124.50
1124.75
1125.00
1125.25
1125.50
1125.75
1126.00
1126.25
1126.50
1126.75
1127.00
1127.25
1127.50
1127.75
1128.00
1128.25
1128.50
1128.75
1129.00
1129.25
1129.50
1129.75
1130.00
1130.25
1130.50
1130.75
1131.00
1131.25
1131.50
1131.75
1132.00
1132.25
1132.50
1132.75
1133.00
1133.25
1133.50
1133.75
1134.00
1134.25
1134.50
1134.75
1135.00
1135.25
1135.50
1135.75
1136.00
1136.25
1136.50
1136.75
1137.00
1137.25
1137.50
1137.75
1138.00
1138.25
1138.50
1138.75
1139.00
1139.25
1139.50
1139.75
1140.00
1140.25
1140.50
1140.75
1141.00
1141.25
1141.50
1141.75
1142.00
1142.25
1142.50
1142.75
1143.00
1143.25
1143.50
1143.75
1144.00
1144.25
1144.50
1144.75
1145.00
LOL!
Thanks for the laugh...I needed it.
Originally posted by BruceM

volume is dreadful now!!!somebody could lean on the wrong button and mess us up

took 2 off at 18.50 because we have all those matching highs above now too....
low volume
will do that...trying to get the 17.25 print on last one probably more out of stubborness that anything......not the greatest time to be in a trade...
Va
today has migrated lower so far that YD along with th ePOC per volume
Here we have two conflicting projections on this 5 min chart. Interesting to note both 2.618 projections have been reached. Question is which 4.326 projection will be touched first?
Click image for original size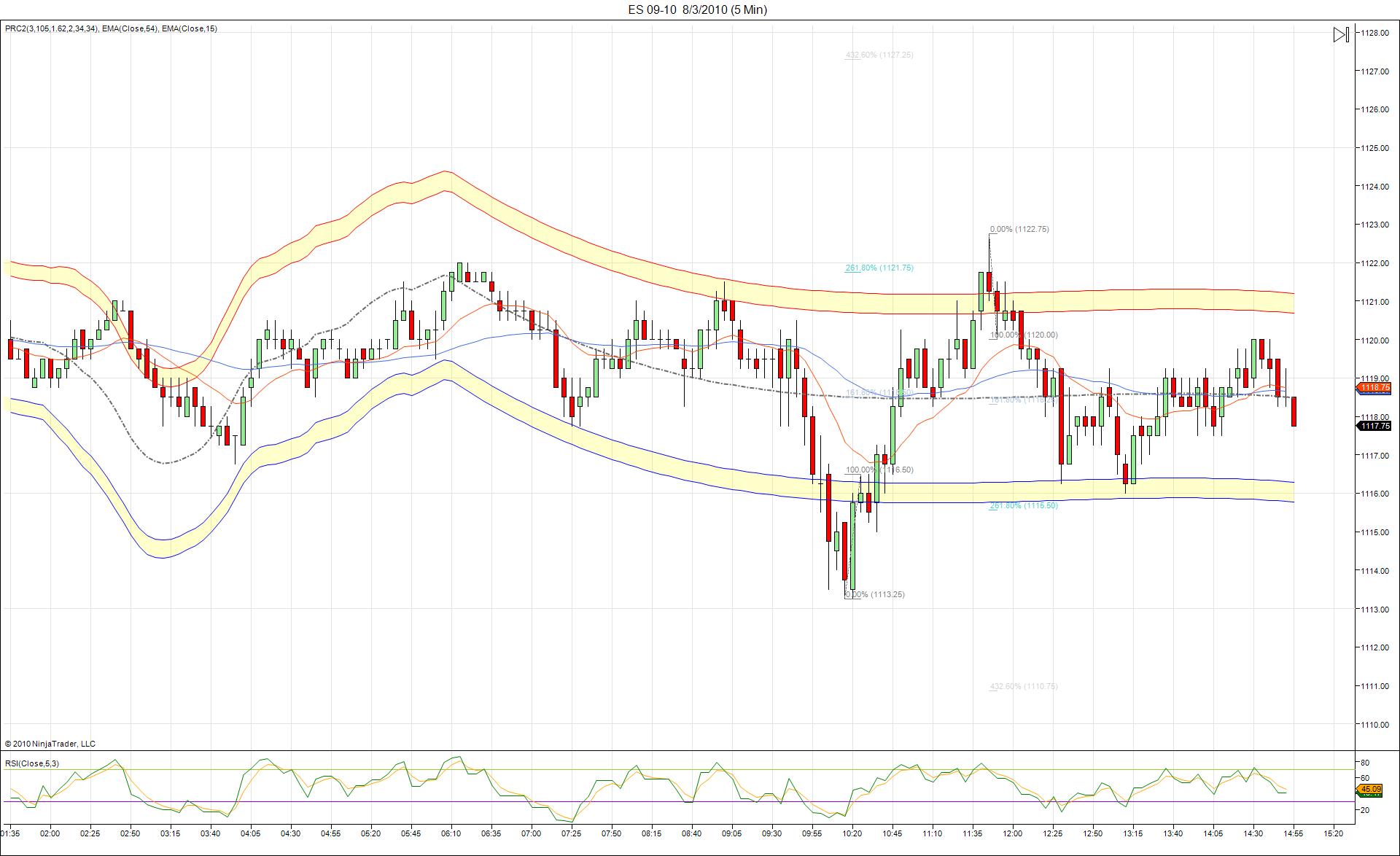 just who are these people that don't want to run that ledge?? how rude....!! LOL! I'd like to
add
to short runner up here...that high is suspect..
I was hoping for a quick spike to run those
trips
before targeting the ledge... good work Bruce
The reason that we are here is to learn more from each other. The quality of discussion on this forum is exceptionally high when compared to other trading forums.
Getting into arguments in cyberspace is a losing battle. You will never win and all parties will leave upset and frustrated.
Let's follow the popular sentiment already expressed and put this behind us and move on.
We all want to learn more and be more profitable and fighting works directly against that.
I frequently receive
PM
's from site members when this sort of thing happens. If you have any concerns that you don't want to post in public then feel free to
PM
me.