ES key levels on the downside
ES key levels on the downside
some levels as we go forward....downside only..wishful thinking perhaps as the world seems on bullish. Ranges are fairly small so zones are tight...not much room from level to level
1213.50 - 15.25 -
VPOC
and spike initiation point ****** key support for friday,,longs don't want it to open below that on Friday morning!!
1207.50 - 09.50 Thursdays
RTH
open and
low volume
1202 - 1204.75 -
VPOC
from Thursdays
O/N session
1197- 98.75
Gap
and
VPOC
from ON
87 -91
VPOC
and
low volume
- may rotate here a bunch to fill in the profile
84.50 -
low volume
area begins and HV from composite
78 - 81 ***** major support , the center of the universe....we have been watching this number for a long time
Originally posted by pt_emini

I said we might hit every line on your chart !
heh ... that makes 2 of us
Not a reversal quite yet as the day is young but its what bears need to see happen for any sustained move to the downside in the equity markets, imo.
Click image for original size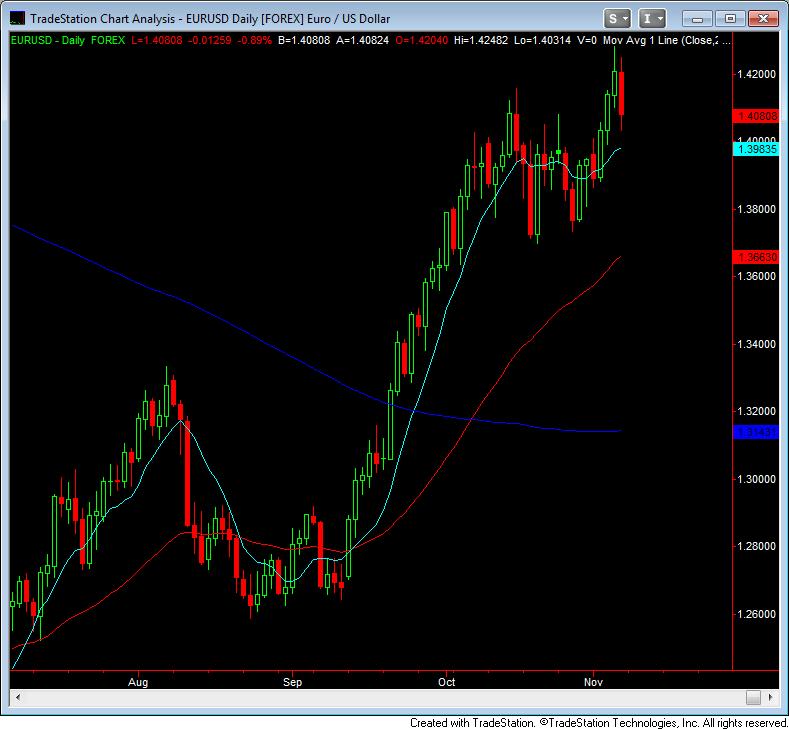 it's very strange that
RTH
hasn't traded 1200 print the past day or two....they won't leave that unfilled for long!!
Originally posted by BruceM

symetric O/N with 17.25 at the middle

16.75, just 2
ticks
away, is also the hi of year as per June contract prior to yday's taking it out
Originally posted by BruceM

symetric O/N with 17.25 at the middle

Great call on that support !
I exited my short at 1218.00,
VWAP
had risen to 1217.75 at the
RTH
open.
I'm still going for sells for the eventual test of 1215...that is
POC
of
O/N
...but in general we will have at least two 30 minute bars that go through the open print...so 20.25 is new sells again
open print is 18.50....and in two minute a new 30 minute bar forms...will
add
above
O/N
high if needed
Not taking into account After Hours session last night (which is probably a bad idea), that we had a pretty solid trend late Wednesday ... thru Wednesday night ... and including a strong
RTH
session Thursday closing near highs ... could the case be made that we may have some 2-sided trading much like a
MATD
for a bit?