ES Thursday 3-13-14
Prices are for June..two key resistance zones close by will be 67 - 68.25 and 70 - 71.25.....only two points apart...yikes......64-65 is magnet zone and we may see more than one
TPO
there today...then 60-61.50, 57.50 ( center of YD bell curve, vpocs etc) and 55.50....the ledge low but will also watch 53 below as volume entered there and then 49
here is weekly first
Click image for original size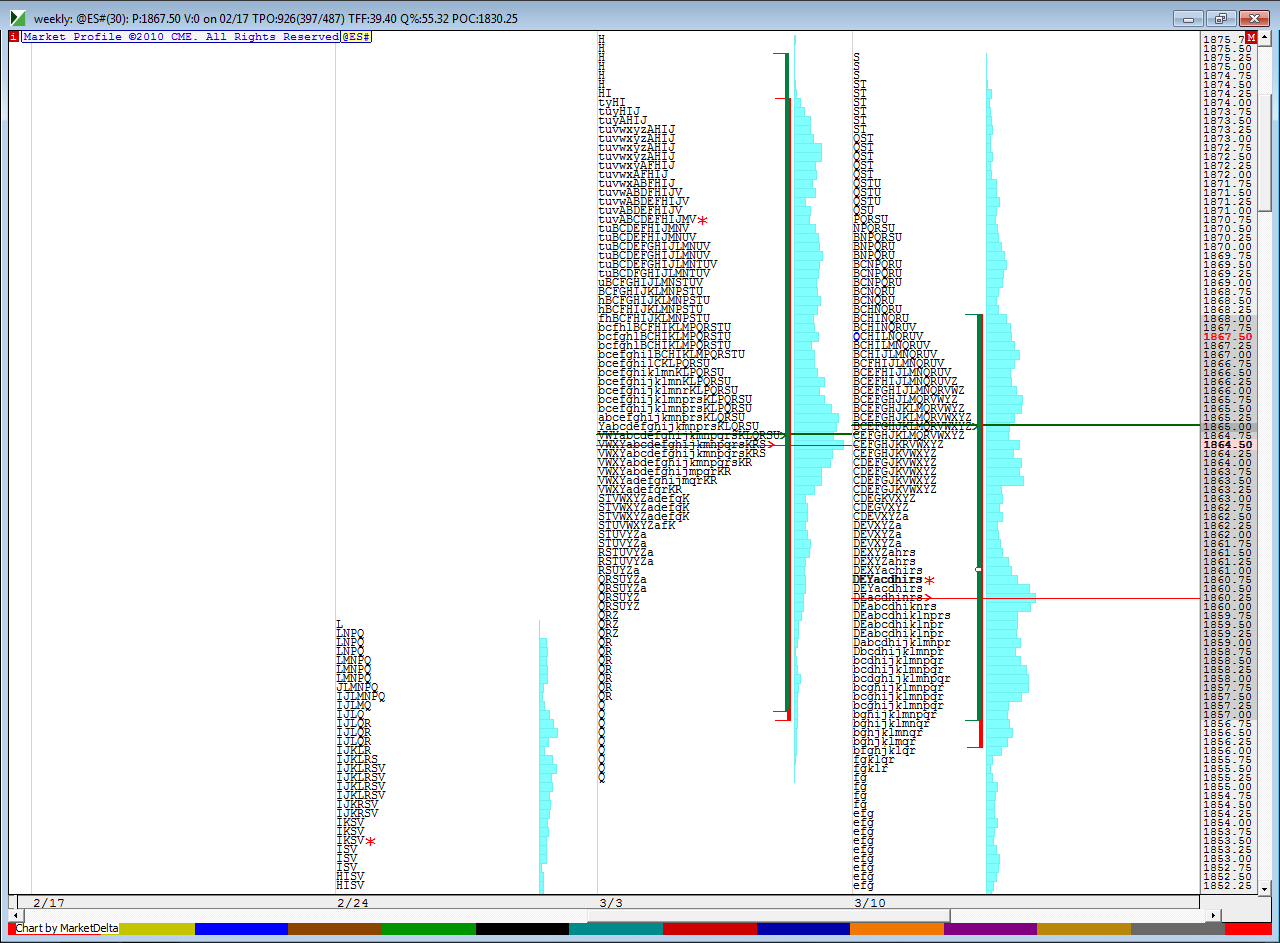 then here is On against key levels
Click image for original size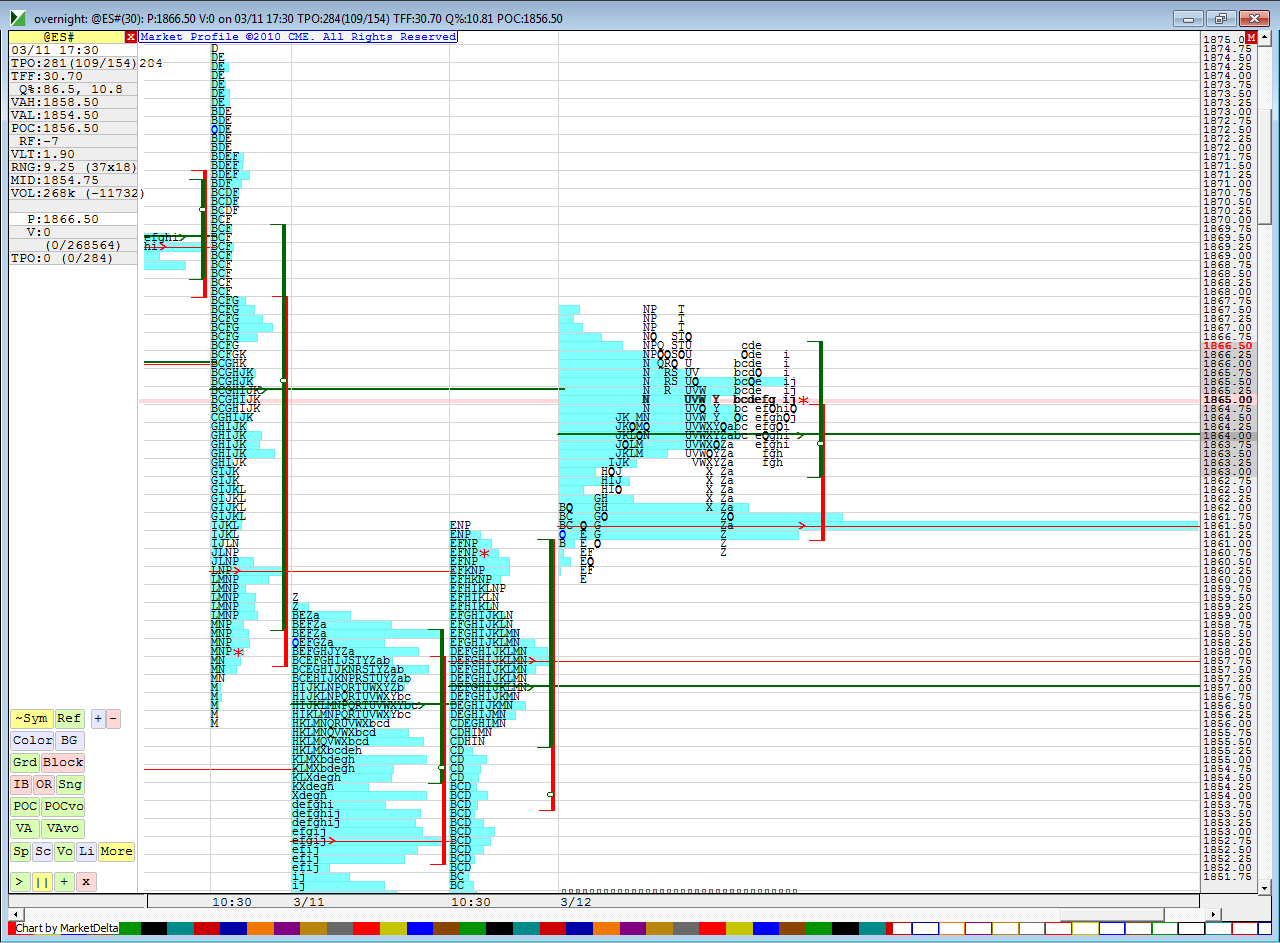 I'd like to sell above On high into key zones expecting 65 to retest..that would be best trade idea today...can also buy the 60- 61.50 but only if we open under 65 and drop down.....that is more risky to me..if you buy the 57.50
vpoc
then use 60 as a target...watch for multiple
TPO
's printing on key range extremes unless u see big volume enter on open today...
I'm waiting on second short try as I think we will still trade above 67.75.....so as I type at 9:38...the top isn't in yet
looking to buy into 64 - 65.50 expecting new highs
L 64..high risk trade ! trying for 65.50 and new highs..
low probability for the current
RTh
high to stay in place..so longs are my focus..if only we could get beyond that damn 65.50..
runners stopped...will only buy at the 60 - 61.50 or will wait to see if we can print back to 65.50 to get long....still think this isn't the High of the day yet...
getting long at 64 again..still high risk..65.50 is target
exit at entry.....don't like this swing slow....will need to wait again until 63.25 gets cleaned up...problem I have is that now I think 63.25 will print AND 68....so this is tricky..
rollover
ugh !!
Waiting for 66.5-68 (march contract) to try buys. If ti goes from here, then i will try and buy a pullback, but don't like how it is chopping around that 71.5. That will be first target from below
any longs for me will try to target 64 , 65.50 and new highs.....too funny..! but maybe we will get lucky
should of stay with 1st stop..but i think they call that hindsight trading..lol