ES Monday 2-23-15
I am finally feeling well again so here are the bands for the day. Since now we are trading at all time highs, the volatility bands should hopefully guide us a bit more. On the upper side, the bigger focus in on the weekly 0.5 band at 2125 which goes nicely with the weekly R2 at 2126. I am not saying whether we get there or not, but if we do see any upside elongation, this area would be of interest. Since last Friday was an
outside day
encapsulating the entire week, Monday's daily pivot numbers are the same as the weekly pivots. Good luck to all.
Click image for original size

only good thing is that we have been consolidating above the breakout point of last thursdays highs....if we can keep doing this then it seems logical to expect greenies above to print instead of expecting the ones at the 92 area to print....so trying to still keep bias to the long side....but damn that 2103 is a tuff cookie
here's one thing I don't like... double distribution in the overnight.
BUT I guess if we get up through 2105.50 then can see higher.

I know it was an overnight profile, but seems those double distributions are tough to get through once you're in one lobe or the other.
while I stalk last long try for today....
Who says opposites don't attract....
first pic is wife and kids snow man -
Click image for original size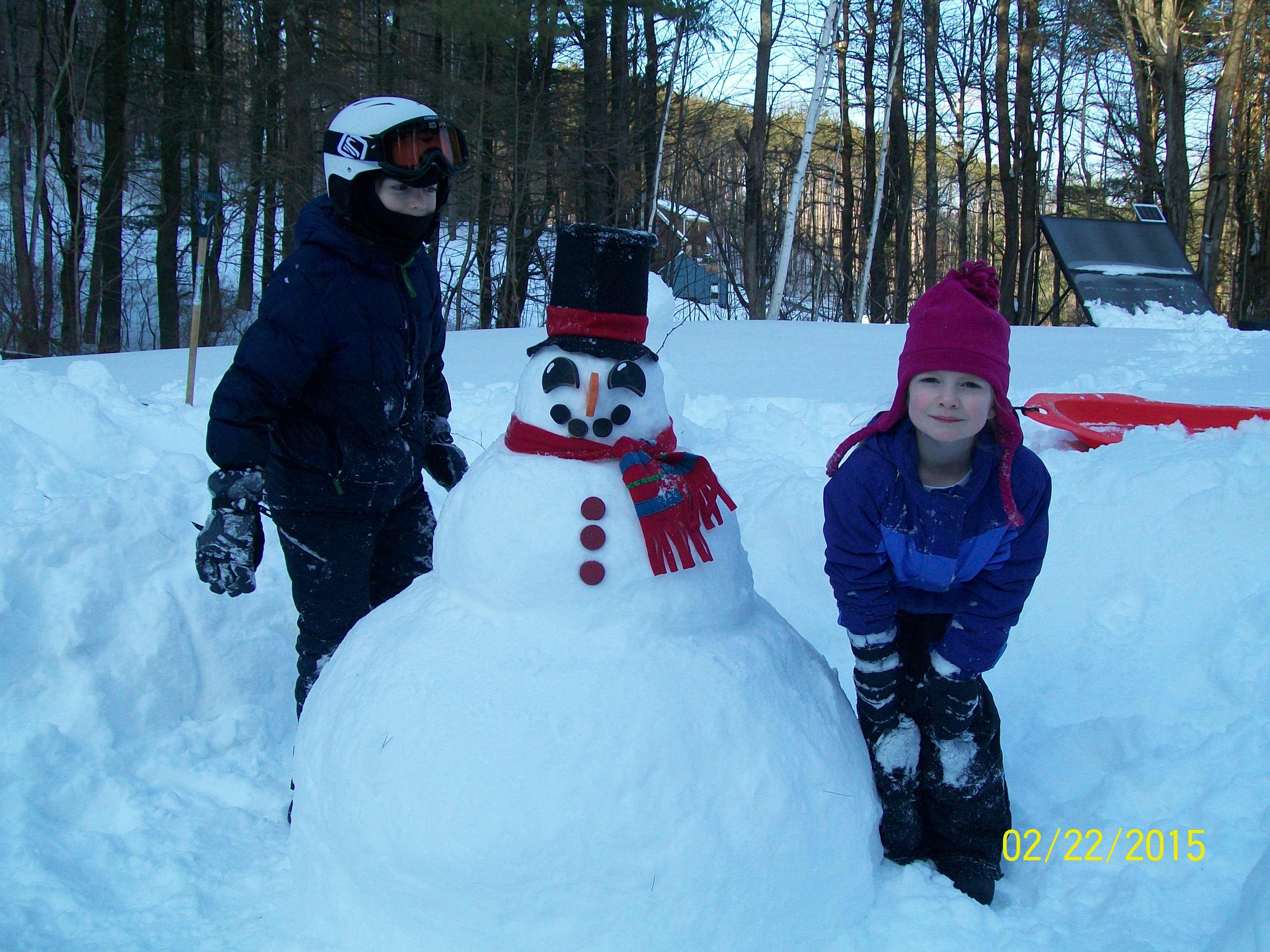 then of course there is mine -
Click image for original size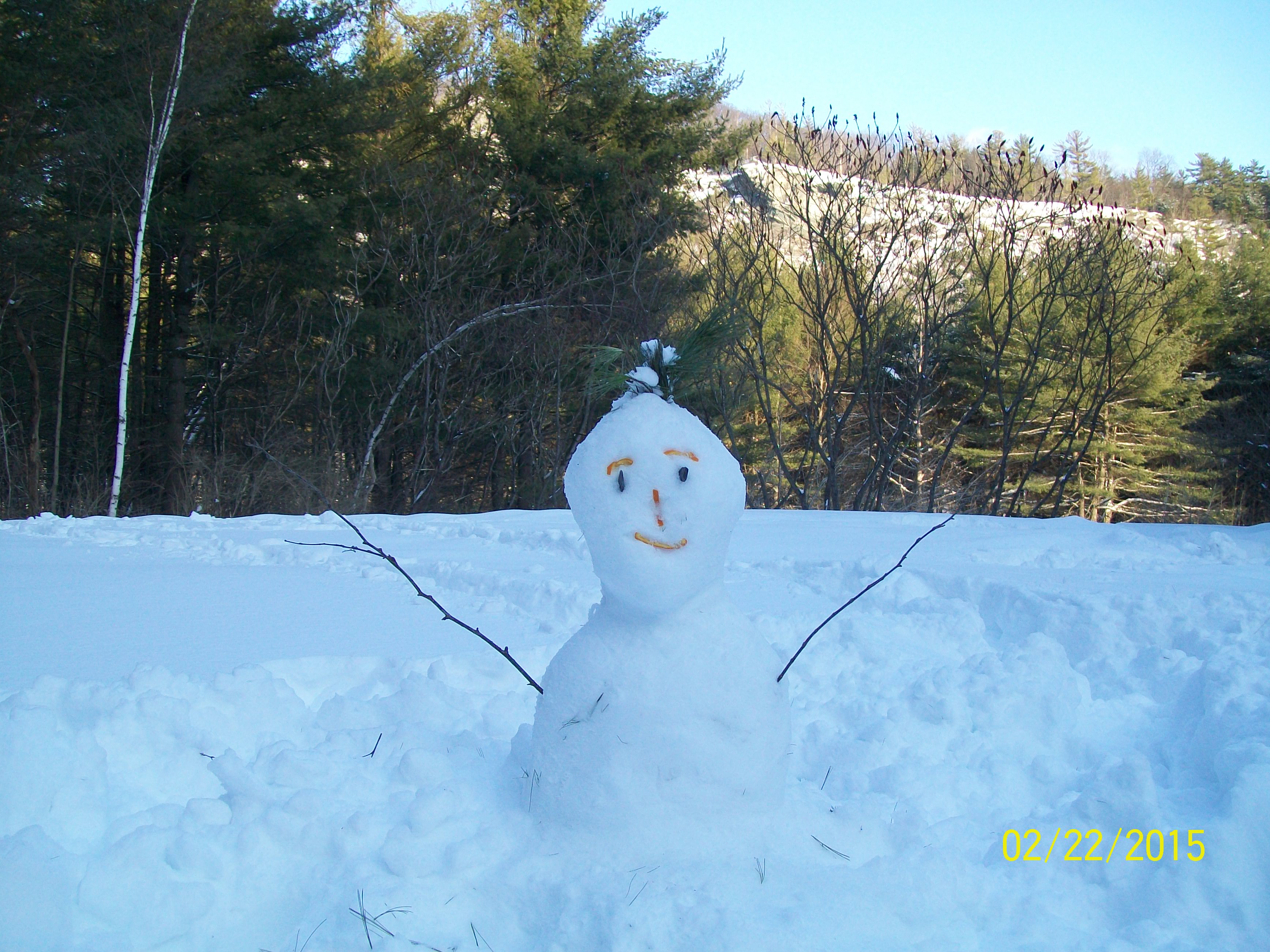 last is my two little ones having some fun
Click image for original size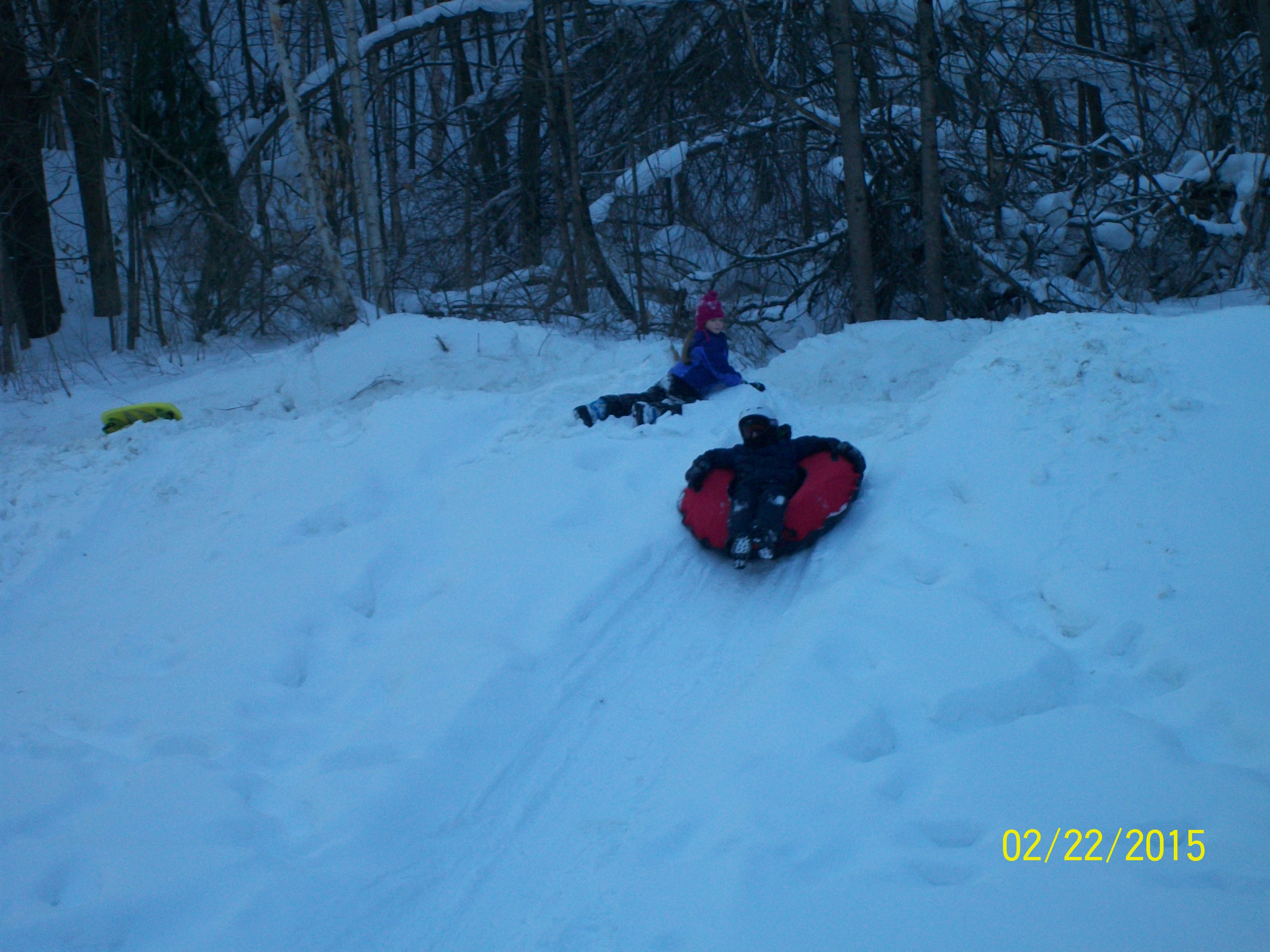 you just have a poor man's snowman :)
only thing that will change my mind on long side is if we start building some time at 98.25...that's my pain threshold today and on this last try.....sure wish
Ib
low wasn't were it is but we'll see
Great pic!
Is that a solar panel in the background?
well mine is true Vermont...recycled materials...rocks, sticks, orange peals......theirs has " store bought" stuff.........my wife is from Connecticut....that's they way they roll em down there ...!!!
Originally posted by NewKid

you just have a poor man's snowman :)

a lot fewer than most. Highs/lows open/close