Looking for longs...
In this 1445 area......we have weekly pivot up above.....concern is 9/11 anniversary which may be factored in at these low levels..should at least test 1450 today..and hopefully soon...

Trade with passion!

Bruce
Thanks I may need it..I'll be adding at 39 if I can't get 46.25 ...will adjust target if I
add
-on...
horizontal lines depict area I'm looking for retest once day session begins....getting out ahead of that and will trail if market allows it...
Click image for original size
reason for new long is because they ran out overnight
triples
and overnight low on downside.....target is 43.75 if lucky..then try to get into that zone...
paired some more at 45.25 ...I feel we may go back down a bit to 43 area so keeping a close watch
snap shot of market entering that zone without me on board..lol..note the outside 5 minute bar getting into the zone...
Click image for original size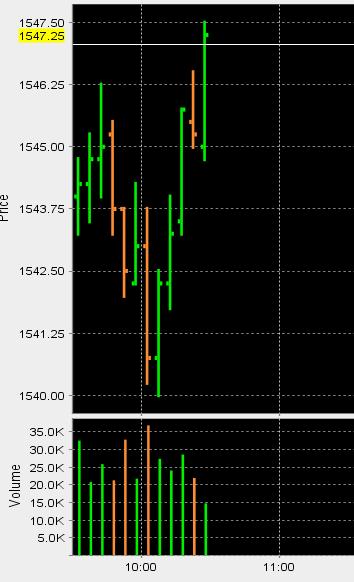 a better shot of that zone which shows the overnight data...nice retrace from that zone...will they get it to that 43 area for a retest..?
Click image for original size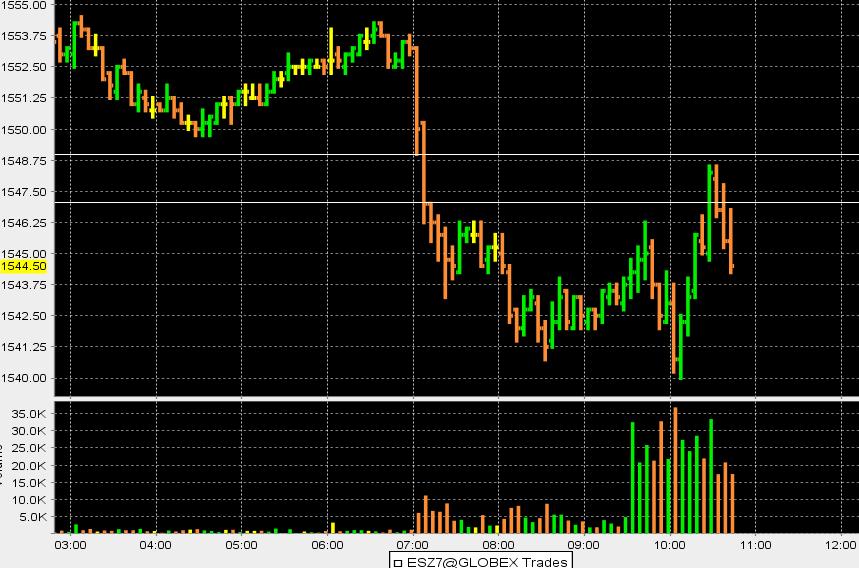 we might need to open a new topic here... "looking for a trading range" .... how many times are we going to run into 1470.50 today ?