ES 12-30-08
heres OEC...I see the one your talking about that if you notice
TS
doesnt show...FWIW I trust
TS
data (all you can trust from them)
Click image for original size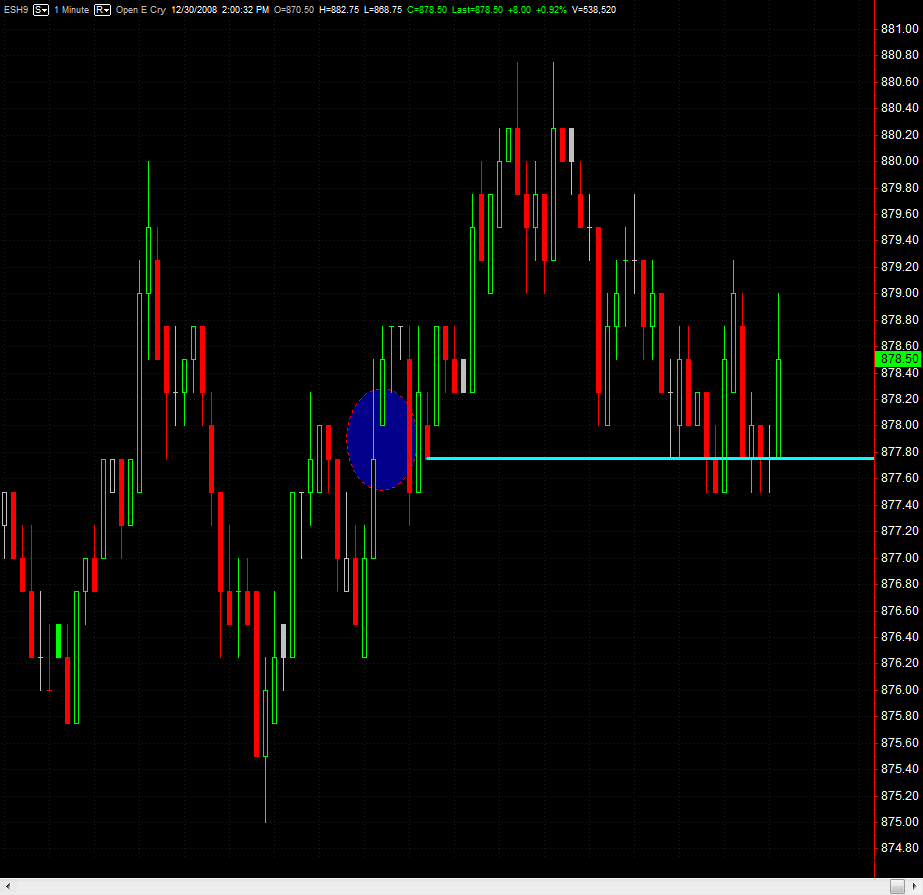 TS
, still arguing over $1,300 in fees for charts in 2008 when acct was closed in Jan 2008. It's crazy.
???...dont put up with their crap...get Multicharts with a broker that will feed them data
Thanks for the welcome
VO
. You are a great asset to the forum. Thank you for all your input and advice.
Are you using a combination of both at all times? ie time and price? It is quite a bit to look at.Thanks once again
Regards