ES short term trading 5-6-10
ES short term trading 5-6-10
Most of these are being generated from the weekly chart..
57.50 -
O/N
low , yesterdays afternoon rally point
62-64 - LTP in ON,
VA low
,
PP
and POCP
70 - all that volume and
VA high
75 - 77
air pocket
and R1 ...Magnet ******
85 - 87.50
air pocket
and r2
94 - 98 combination of LTP's and HTP
****
Gap
at 66.25 in
O/N
data so those reading get short up here at 68.50...most still sleeping so you'll miss this one
..i'll say this .i first showed this las t weekend i think .. the 90 day avg is at 1137 and that was a must for any hope of this correction ending! Now that has been achieved.
Click image for original size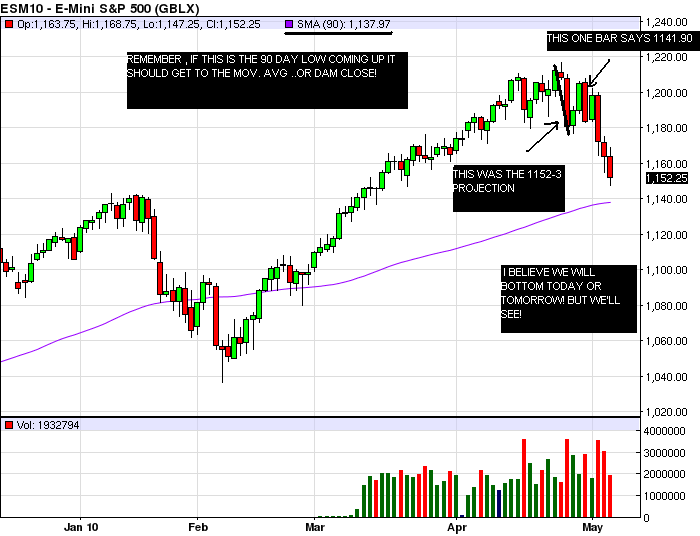 hey paul...you will notice that the
air pockets
on the one minute can help us out...especially when we are catching daggers..that 31.25 was the only spot where we had inefficiencies on the one minute time frame everything else overlapped on the one minute even though the 5 minute and 30 minute showed
air pockets
......
Of course our key 25 number helped ( 00, 25, 50, 75)
37.50 - 40 is
air pocket
from the 5 minute....reversal bars on the 5 minute have failed miserably today...perhaps this one is different
on 19.75 ..22.75 is one minute air long ...these are new campaign and quick so not much explaining on exits except they are my originall buy points to cover