Es short term trading 7-19 -10
Es short term trading 7-19 -10
Numbers I'm watching on the upside
1069
Low Volume
as per histogram
1073 - 1075 Pivot, High volume key number
1081 volume spike and 15 minute
air pocket
downside numbers
I'm hoping to sell rallies with high $
ticks
in the am..that's the plan if we open above Fridays close...but trade down into key numbers BELOW 1061 will be buys for me on low $
tick
readings
61 - 62 lots of volume
47 - 50 key number previous volume
39 - 41 key breakout point
Hoping to revise these after I fire up my IRT charts
next longs will be at 55 for a new campaign if they stop us...so I wont be rebuying 58 now..
stopped and watching the reaction to the 58 number...if any....nothing to stoip 55 from printing
Well, lets see... daily range for 5 and 10 day is around 23 handles.. Friday was an expansion of range on a down day (negative ). BUT IF WE JUST GO TO NORMALCY THEN 1069.25-23=1046.25...heres a look at the longer term picture (still thinking 1037 ish by WED at a minimum)...
Click image for original size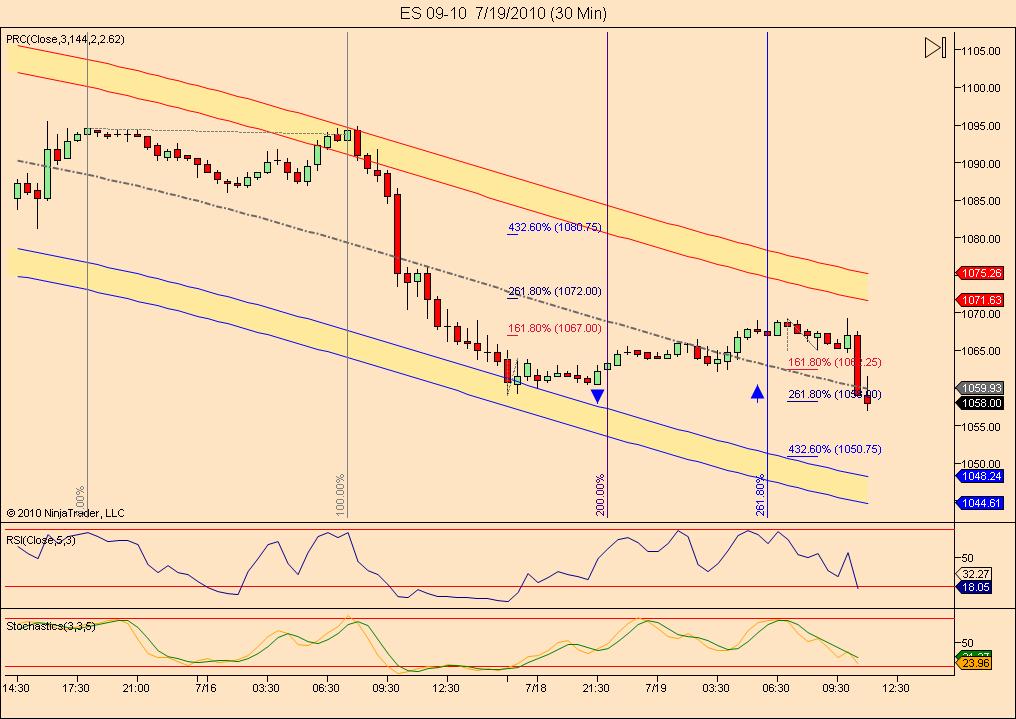 MAN
, mr market is confusing us all again! Although im bearish this week, especially into wed, i would have sworn we'd see a rebound up to that 1172 level at least, with an outside chance of 1081...suppose we still could (1057+ 23= 1080.25) ,but it doesnt look good so far!