ES short term trading 7-20-10
ES short term trading 7-20-10
When i projected much lower prices,last weekend, few believed it. Everyone was looking for another 1100 test and higher. You probably wont believe what i feel comes next either! lol.. But enough macro crap, heres a snapshot of the near term ,going into the morning....
Click image for original size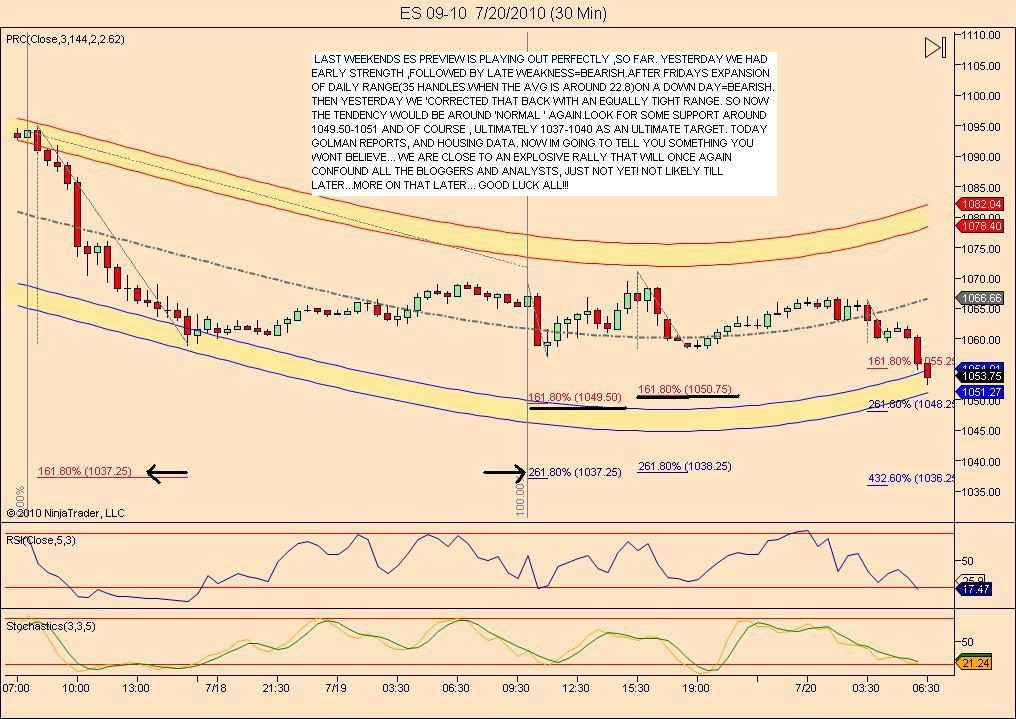 perfect hit on Friday 60 minute
POC
...sure wish I held longs for that...the only
POC
I have left is up at 81 !!!yikes
trendline
1076 and 1080 above but I'm thinking they smack em before then
Click image for original size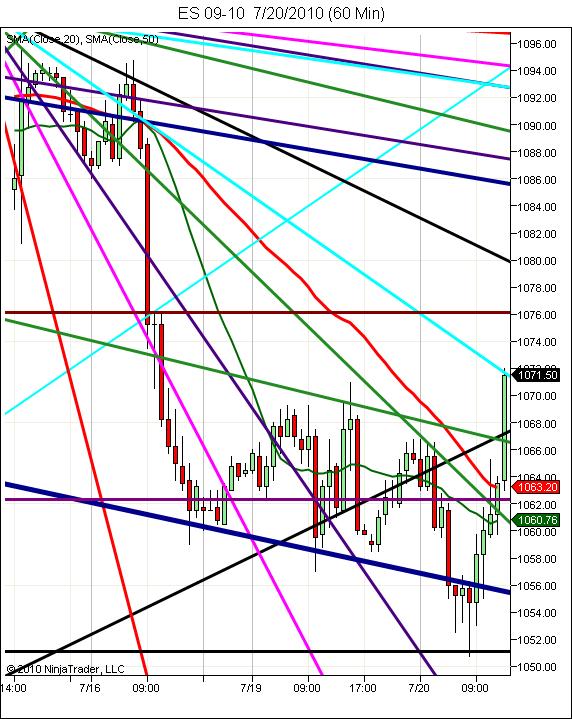 Originally posted by BruceM

starting RTh longs after they run those 53 players out on the bottoms

Bruce, this morning you made the above comment.
if you get a chance, can you explain what "run those 53 (was price) players out on the bottoms."
a little bit of luck and we will get that 70 number again..but no question that this is strong
due to my 75
add
I had to take some at 73 ...a bit jittery on late day
add
on's..watching 73.75 as volume there coming in today!!