ES Friday 11-4-11
Here's my updated Monkey Map of 20-days worth of 30min chart action displaying All Trading Hours as a for what I'm looking at coming into Friday. The Red lines are potential significant
PASR
levels with Magenta lines being semi-significant. The White dashed lines are the Wkly Pivots. The right vertical axis shows 20 days of
Volume Profile
in Light Blue. The background displays
RTH
in Blue with "after hours" in Gray. As always, I hope this is helpful for some folks.
Click image for original size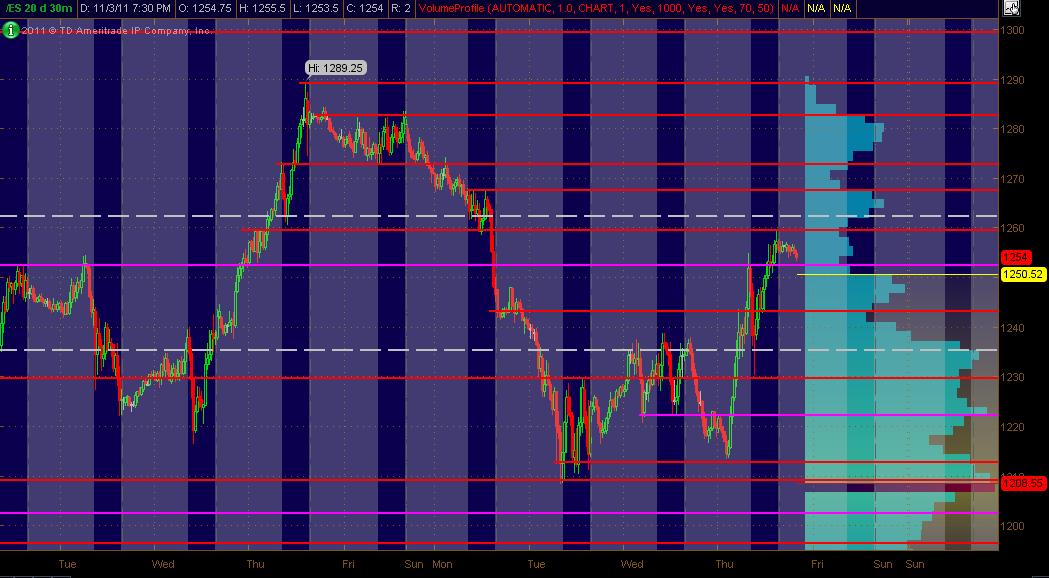 With the mkt being so news driven lately ... gotta take the levels/zones with a grain of salt and watch what
price action
is doing when it nears any ZONE.
Here's additional info on the levels/zones:
1272
PASR
/ two fibs clustered / R1 Daily Pvt (as per mypivots site)
1270
area is
LVN
of past 20 days All Hours Trading
1267
PASR
/ two fibs clustered
(1267-72) is a big "zone" ... but simply due to the volatility and big daily ranges
1243-41
PASR
/ Mid Daily Pvt (as per mypivots site) /
LVN
for VolProf yday and past 2 days combined / AND
LVN
VolProf of past 20 days
1237-35
PASR
/ Wkly Pvt / S1 Daily Pvt (based on
RTH
calcs)
MM
,
Are you rolling forward everyday to include the last 20 trading days or do you continue to use the 20 days you start with on Sunday evening?
TIA, Mike
And on a serious, yet lighter note ... the
ES
daily thread is awesome and has great interaction. But some postings, if not accompanied by UNDERSTANDABLE and non-contradictory analysis or the mushiness of too much "if-then" scenarios ... well, it simply becomes confusing and cluttering.
If I cannot share SPECIFIC analysis (and post a chart with it along the way) of why/when/where I'm looking to take a trade ... well, it's kinda like pissing in the Atlantic (or the nearest ocean of choice).
And I know there's been some frustrations with postings of ... not gonna name 'em ... but here's a hint (this is the "levity" part I was referring to)
Click image for original size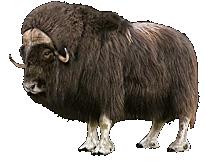 and
Click image for original size
Any consistent postings that the rest of the folks question and find confusing on this topic/thread provides feedback for what's needed in future postings to make sense to all on the thread/topic in the mypivots community. And if ya ain't gonna adjust ... well, it simply dexters s#$t up for everyone else ... posters and watchers alike!
I'm Monkey Meat, and I approve this message.
MM
Reply's to a forum member that are kept constructive and in a positive tone may be helpful,(assuming the critique is even valid in the first place).

Comments that personalize or personally attack another forum member, either directly or implied are not helpful.

Please focus on beating the markets and not each other.
Chart of yesterday's vprofile. Some nice
LVN
's formed yesterday. Depending on where the market opens at 9:30 will determine if this
LVN
's will be support or resistance.
As
PT
pointed out a strong
LVN
between 1248-1249 as this marks the breakout yesterday above the 60min high.
1241.25 zone marks another as the market found support here on its first pullback during the runnup.
From the low the
LVN
in my view is one large one from 1230-1238.50. Difficult to narrow this one down to a smaller zone. If those buyers intend to defend this area we should see pretty quick if prices venture down that low.
8:30 news should give us some volatility so wait for that event before making out your trading plan.
Click image for original size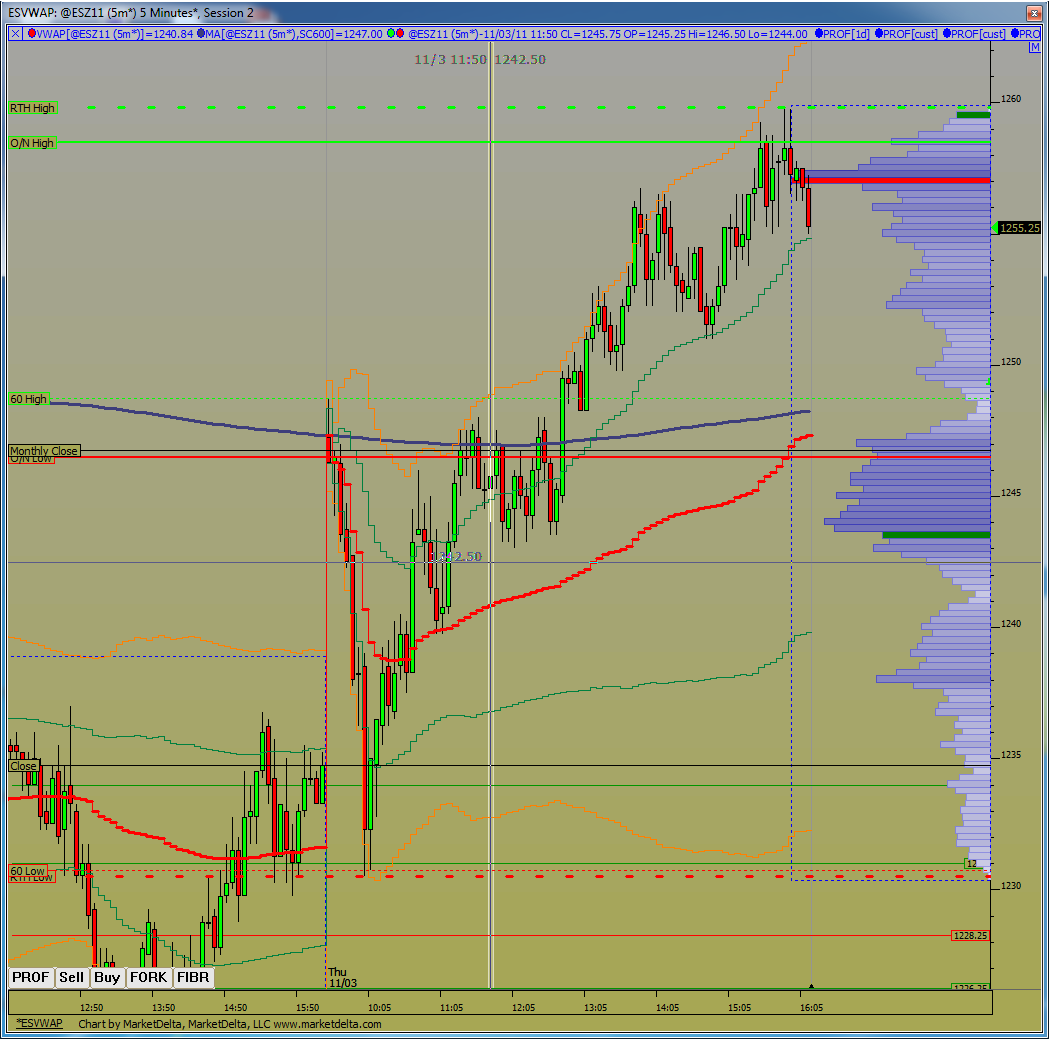 My levels for today.
1262-64 Year open,
NPOC
area
1259
LVN
1256
LVN
1248.50
LVN
1243-41
LVN
1237.50 AND LOWER
LVN
Click image for original size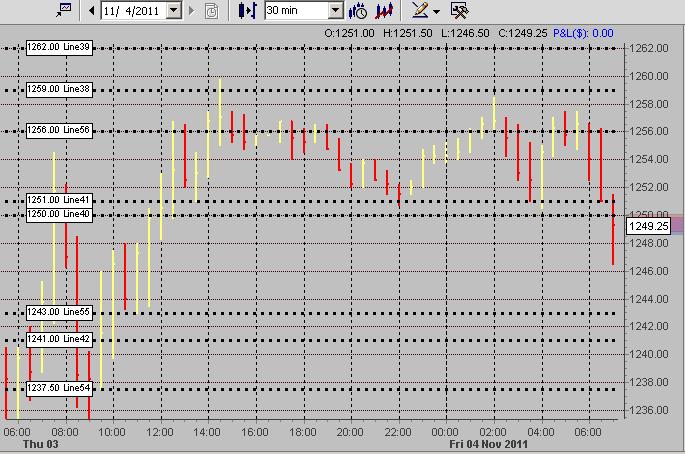 what a whack job. (Technical term)
I never have positions on infront of this number. I paid thousands and thousands of dollars in tuition bills one to learn that lesson.
yes you win some but lose a lot playing the reports
Those "past posting winning trades" you're referring to were hardly meant to show off if that's how you read into it though I don't see how... You want me to predict trades in advance before they set up but many factor cannot be predicted and most of us see the same
MP
levels so there is no need to repeat those.. Imagine if I called out a trade in advance and someone gets stopped out............