ES Wednesday 11-6-13
heres how I have it....My
market profile
chart may have an incorrect volume
POC
.......so it looks like the
single prints
I mentioned at 58 go well with the
VPOC
at 58.25...so a key number if that data is correct...Can someone confirm that
VPOC
? 68.25 is R2 today..forgot to say that
fyi my first short at the 65.75 took a loss at 66.25.....I should have taken something at 64 but it was small and wanted a bigger win....mistake !!
so we are consolidating above the
O/N
high and the selling tail from 10-30....Many will be buying the new highs and I'm thinking about it myself.....the signs seems to be here for a run up again if they can get out of those highs.........I'm trying to hold for a 67 print before that happens but not sure.....daily midpoint is at 66.75 and On will still be in the way
so I may stop and reverse of runners at new highs if I can't get my final target
Honestly, id rather be a buyer at lower levels...but as my chart showed, there were several excuses.for some profit taking up there....taking half off at 1767.50, and the rest at 1767.00
that's it for me ..flat at 67 print not hanging on to any runners from here and this was small to begin with
wow....starting off a lot better than yesterday! off half for 1.5 handles.. not filled at 67 yet ,but i still think 66.25 could be seen
I gotta run for now so good luck to all..64- 65.50 will need to hold this up for them to go get that high from last week.....we opened right at a lower edge of a bell today...so u wouldn't want to see it back under that if you are a buyer .
bingo, out the runner at 1767.00 for another 2 handles..on a very conservative trade...
wow! I guess you had to figure all that confluence around 1769.50 meant something..lol
Couple of charts
First chart shows overnight, second chart is
RTH
....
Click image for original size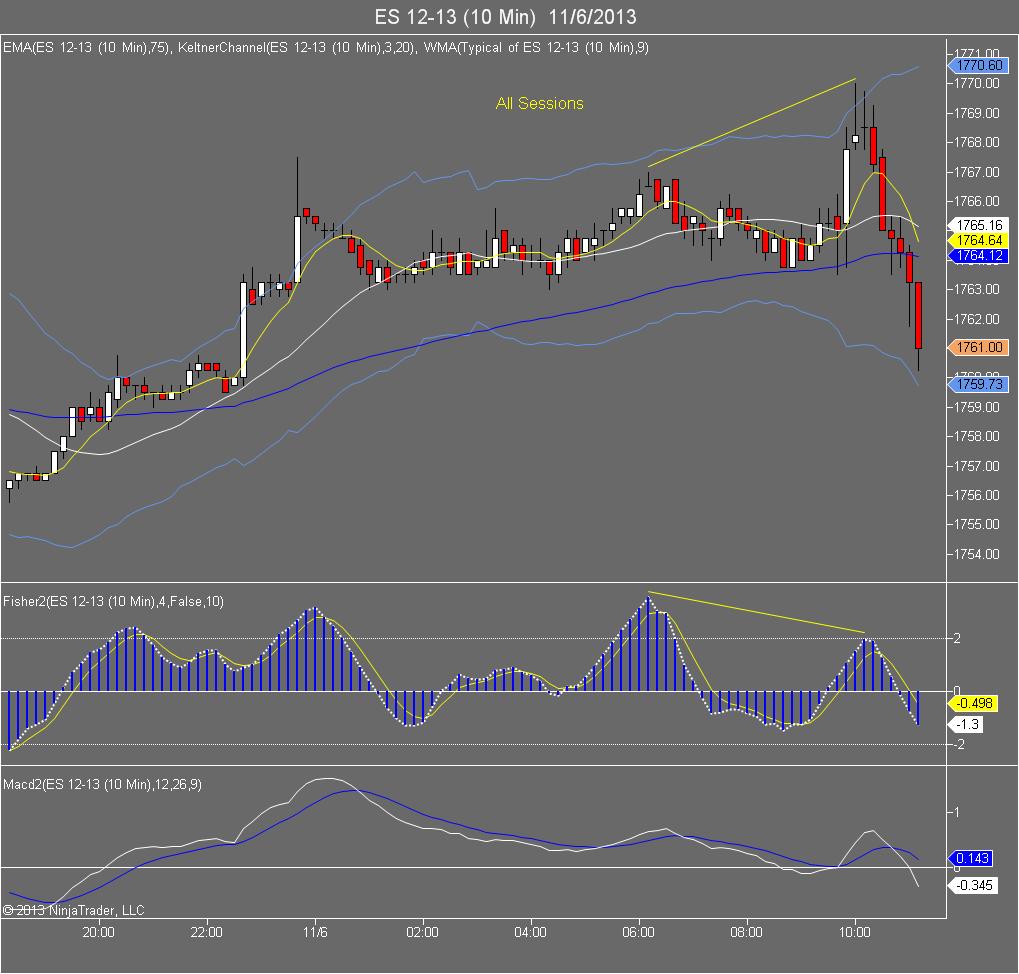 Click image for original size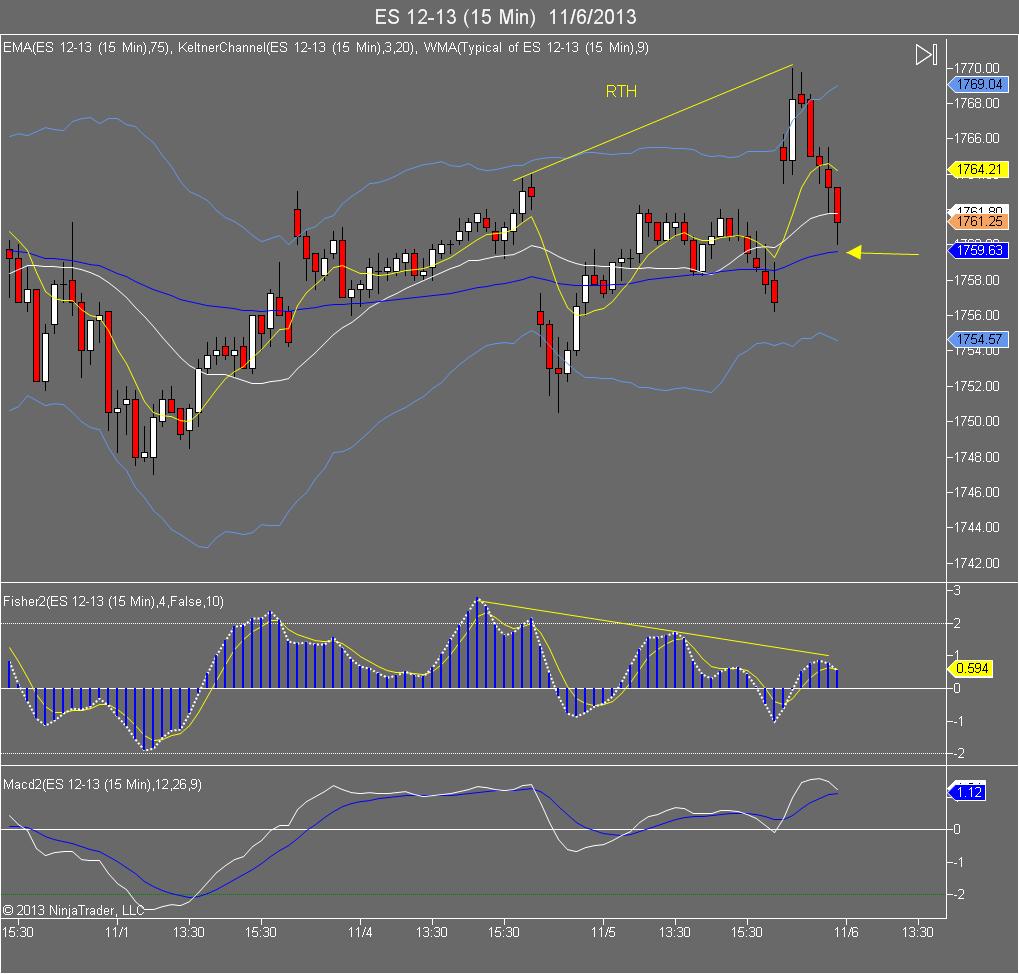 Have a possible resistance level here at 1764.25
let's see if we can catch a breakout of this narrow range in this last hour of trading