ES Friday 11-8-13
...key numbers below YD lows are are 1740 ****
1736 - 37.50
1734
above I will be using 46.50, 48.50....the
O/N
high at 51...then 53.75 - 55.75 as a lower edge of the big bell with 58.50 as it's center...the is 61 - 62.25 above
basic plan :
not sure where we open...so if we open and drop down then I buy the 40 and try to but the 36 area....if we open and go up first I try to sell 45- 46.50, 48.50 and then prefer to see them push out the On high as close to 53 as possible
I won't be surprised if they try to shake out the
VA high
players and push into the 63.50 still.....will come out heavy at 59.50 if lucky here...we are on the upper edge of the main bell curve from yesterday...so this is much more aggressive and expecting us to just drop back through on the downside would be foolish
well,
PT
. , hopefully the Bradley turn was at 1736.50..remember i called for a low on friday? its still early but a 26 handle daily range on an up day is powerful.But its early...we shall see.
this wasn't such a bad decision after all (to skip that 58-59 since that was tested effectively when we got to 57.75 initially)...
if it hadn't been lunchtime on a friday i would have taken this short at 61.5 aiming for 58.5-59 initially...but as bruce said this is a tougher trade now that we are at the upper edge...could still work, but bulls seem back in control and imo they might want to retest the breakdown area up around 66-67 before the day is over (71 is the other breakdown area)...and remember they love to squeeze it after 3.30pm so have taht in mind
good luck for those that area playing this one
[quote]
Originally posted by NickP
yeah, that 51 area was a tough one especially after they tested the 48-49 area a couple of times....once they broke they would carry it to the endzone imo, so just stood aside for that one...
58.5 is the comp
vpoc
and i am surprised they have not tested it...but after the initial rejection 1
tick
ahead of 58 i wonder if that 58-59 area will be any good again....may be the 61-62 area is starting to shape as a better short with targets back to 58-58.5 and go from there
i see the most recent rise (1758.00 to 1761.75) has 65.50 as equality 65.50 to 66.75 is going to be a bounce if we get there today. that will be my only short, if its not too late
I have 61.75 and 62.25 working....I don't want this to see 64.75
got a signal here for a short entry at 62.00
starting to take this down at 60.50.....good rejection but I need to get something booked as my lunchtime trades were challenged and this is near previous swing high today
agree on initial target of 60.50, 60.00 a good target too bruce
trading chart...
Click image for original size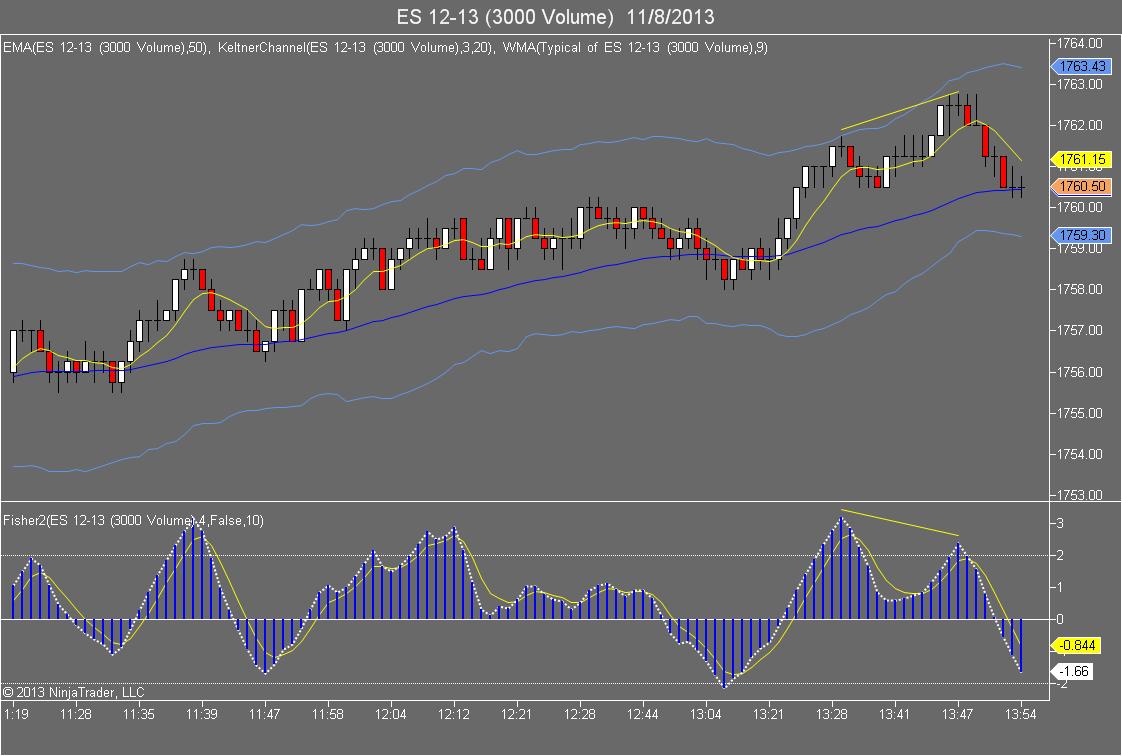 66-67, right on time before the close
good weekend all !
Originally posted by NickP

have a good one bruce...see in two weeks

forum has been pretty active lately...i hope everybody does not dissapear because bruce is gone for two weeks...let's try to keep up it up

good weekend everyone....still think they might want tthat 66-67 test, just to show who is in charge