ES 12-17-08
keep 2 numbers in mind today, that 932.50 area and 941.50 area. Either one could be the end of this rally.
11.75 is 88.6 of 915H and 86.75L...we have almost filled cash
gap
...127.2 of this abc = 14, 161.8 = 18.25
Click image for original size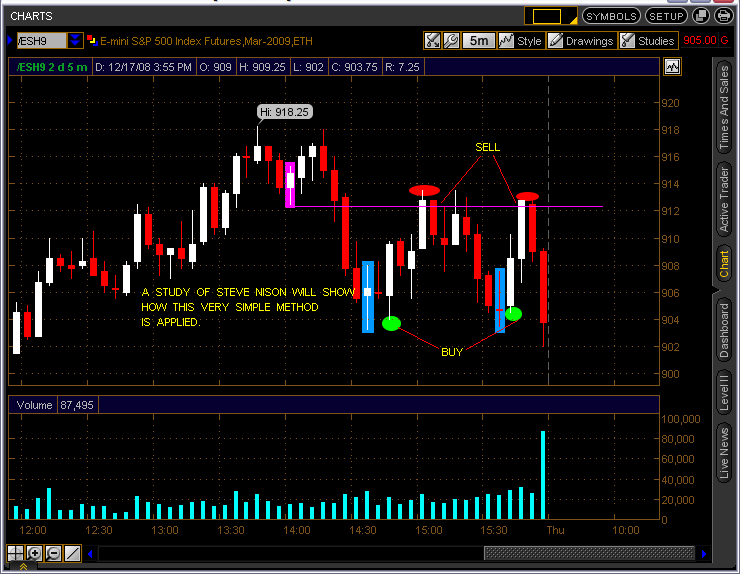 Thanks to all the great traders in this forum.
I hope you all have a great '09
God bless......Bye