ES 12-17-08
im very 'bothered by a nice neg
divergence
at the high here on the 5 min chart!
I understand
VO
.....I'm just trying to find an easy way to get the charts in a common area....it would be a hassle to switch threads each time..
quote:

---

Originally posted by VOwater

pashalv nice chart, why 1195? Bruce in regards to posting charts on seperate thread might it make it more difficult having to switch back and forth between threads?


---
Click image for original size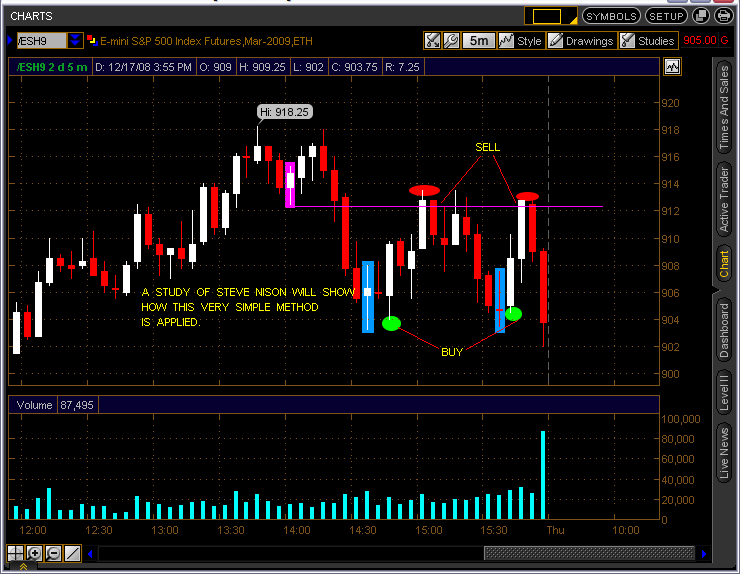 Thanks to all the great traders in this forum.
I hope you all have a great '09
God bless......Bye