ES Tues 9-20-11
I think we need to start Tuesdays thread on the lighter side.
Me and my shed !!!!! Click on the image to view in "normal" size..
Click image for original size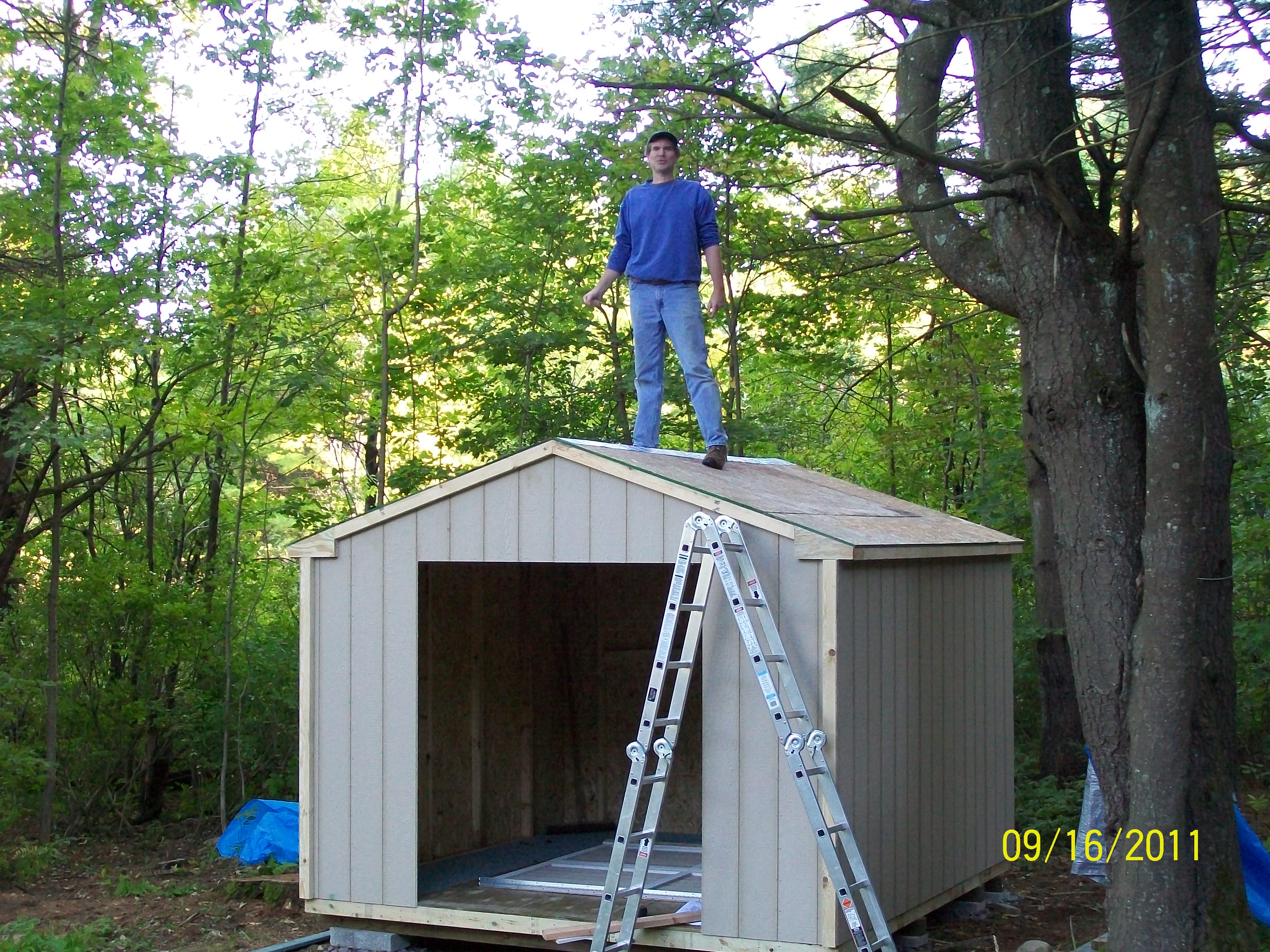 lately we have been seeing some minor moves at about 9 am EST in the premarket...I won't be surprised to see that move happen to the downside this morning to fill in the overnight
air pocket
....just watching right now
Good morning all- Hope you all have a profitable day-
Bruce the carpenter- thanks
Is that your new office I have one thats what my wife ask me.all i need is a a/c unit
and im done
my prefered trade is to look for longs near 97 or lower to retest 03.75...that is my magnet price from the 8:55 report.....the 03.75!!
was hoping for the drop down first but the magnet hit on the open....thinking about shorts into 97 retest now
poking at the pivot area- if we get there- 1194.25-1194.75
1194.5 was also a 5 min projection based on Koo's tools. why I poked
Bruce;
If you build again let me know, you can use the guys that built my building ... we even made a video: