ES Tues 9-20-11
I think we need to start Tuesdays thread on the lighter side.
Me and my shed !!!!! Click on the image to view in "normal" size..
Click image for original size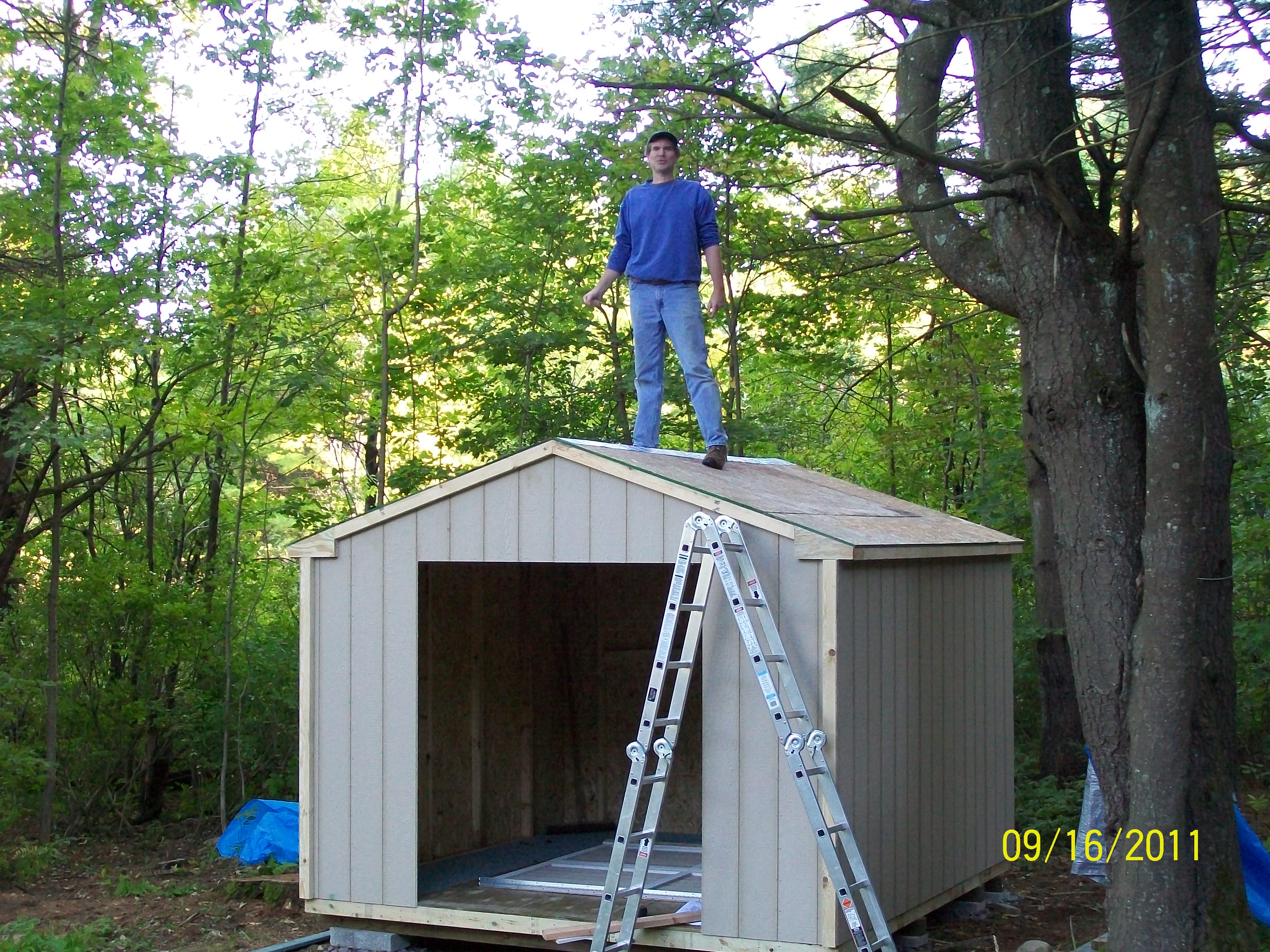 on long 95.75....
low volume
at 99...is ultimate target...89.50 is weekly open print if support fails on us
this is what palmer was talking abt (also note the secondary proj lying in the same area)
on top of that, the daily pivot was in that area as well as he also mentioned
i had a 94.5 limit order which was not filled...damn
IB
...
that was my lucky exit of the day.....my thinking was that they would at least go back to test 1200 again...hence my exit into
low volume
..
we are stuck between two key zones now...careful in here
exactly apk- it was a 261.8 project and honestly I should have gotten out at a 161.8 target but I have no patience- DUH
read about
air pockets
and let me know if it isn't clear from that hyper text...so click on the words
air pockets
Originally posted by della

Bruce what do you define AIR FILL?

Bruce;
If you build again let me know, you can use the guys that built my building ... we even made a video: