ES Tues 9-20-11
I think we need to start Tuesdays thread on the lighter side.
Me and my shed !!!!! Click on the image to view in "normal" size..
Click image for original size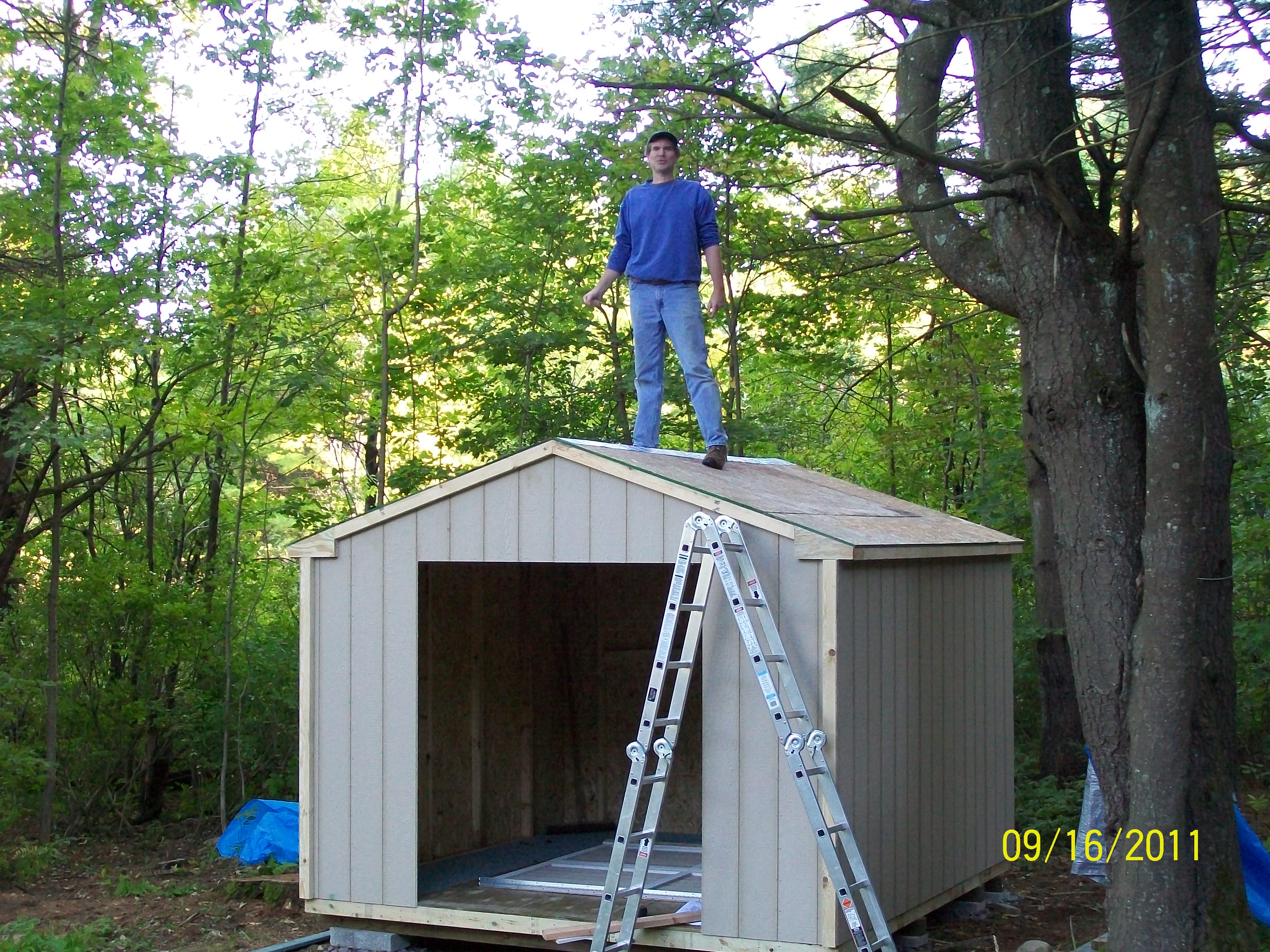 based on my
MP
chart, above, this move may go to 1995 (thinnly-traded area) but I am out of ammo on this trade, as I entered late-ish. Also other makrets are at support.
Its a no go for me to the buy side (or the short side) here as I just don't see the R/R.. The range is 1200-1202 for me and the stop has to be below 1198 to make sense
bruce can you or somebody else confirm pls if you had a
single print
at 99 ? this is really odd
even if it is, its filled now and it will be the second time down, when the market is supposed to reverse here
Just an fyi sort of off subject...I think our visitor "Al" yesterday might have been Alex Waleski (sp), the guy that runs the Puretick site..his demeanor and attitude sound just like him..he seems to revel in "tough love " for his subscribers....also agree with the others that scalp chatter probably won't be helpful here and will not give the contributor much feedback or satisfaction...just my 2 centavos//
theory states we get the 05 retest...it's getting late, I'm fidgety and I hate afternoon trade...c'mon ...push it up
I spoke with him yesterday and he is a retail trader and not a vendor.. We had a long discussion about methods and I went to bed late but he is a skilled trader..
as per chart above, thinly-traded area is at 1994-1996. Too bad it is late in the day. Otherwise "yum"
I think the longs are trapped and there's more selling ahead though we have a lot of numbers below
Bruce;
If you build again let me know, you can use the guys that built my building ... we even made a video: