ES Tues 9-20-11
I think we need to start Tuesdays thread on the lighter side.
Me and my shed !!!!! Click on the image to view in "normal" size..
Click image for original size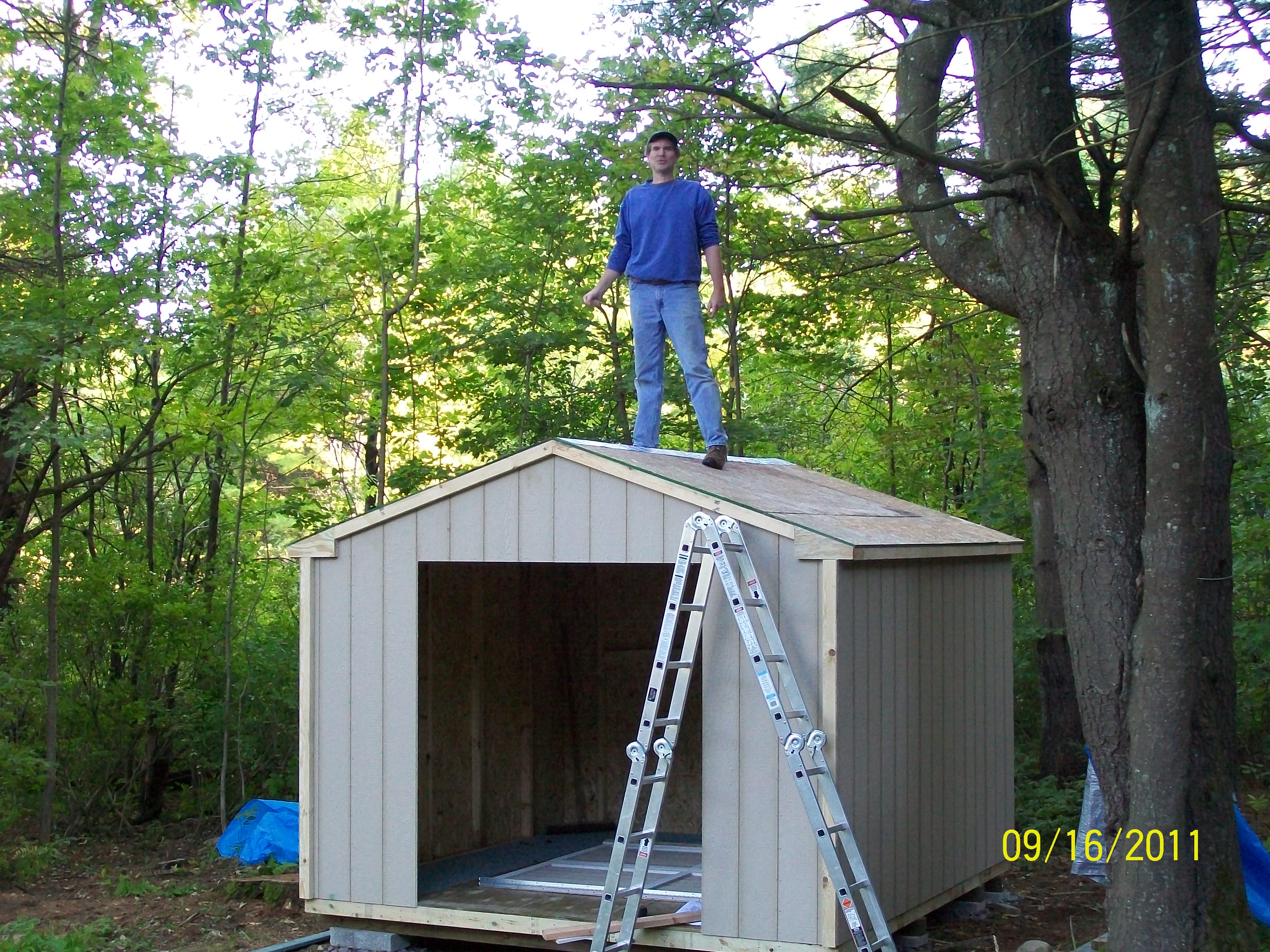 If the Russell wasn't looking so bad, I would've just bought 1208.25ish... I think I missed my entry.. the next entry is likely to be 1214 on a BO and retest down..
The Russell is not following but if the
ES
breaks 1214 and stays above, the Russell will come along.. The next retracement, I will look for an entry on the Russell
If they give me 702 on the Russell, I'll take it with 3 cars and 10tick stop.. If I'm wrong, I'm out $300 C'mon...give it!!!
I may be willing to try 1212 with a stop @1210.75, but I don't like the 1.5 stop with t 1214 above though I consider that a high probability trade inside 1212..
I'll have to pass.. anyone doing anything or in a position?
I'm in @702 on the Russell.. This needs to happen fast though for me
703.90 is my first target.. and I will move the other 2 to BE stop and hope for the BO and
ES
to gun for 1220
The longer this takes, the greater the probability of a retracement if price stays below 1212.. the longer price stays above 1212, the greater the odds 1214 will get taken out..
Bruce;
If you build again let me know, you can use the guys that built my building ... we even made a video: