ES Tues 9-20-11
I think we need to start Tuesdays thread on the lighter side.
Me and my shed !!!!! Click on the image to view in "normal" size..
Click image for original size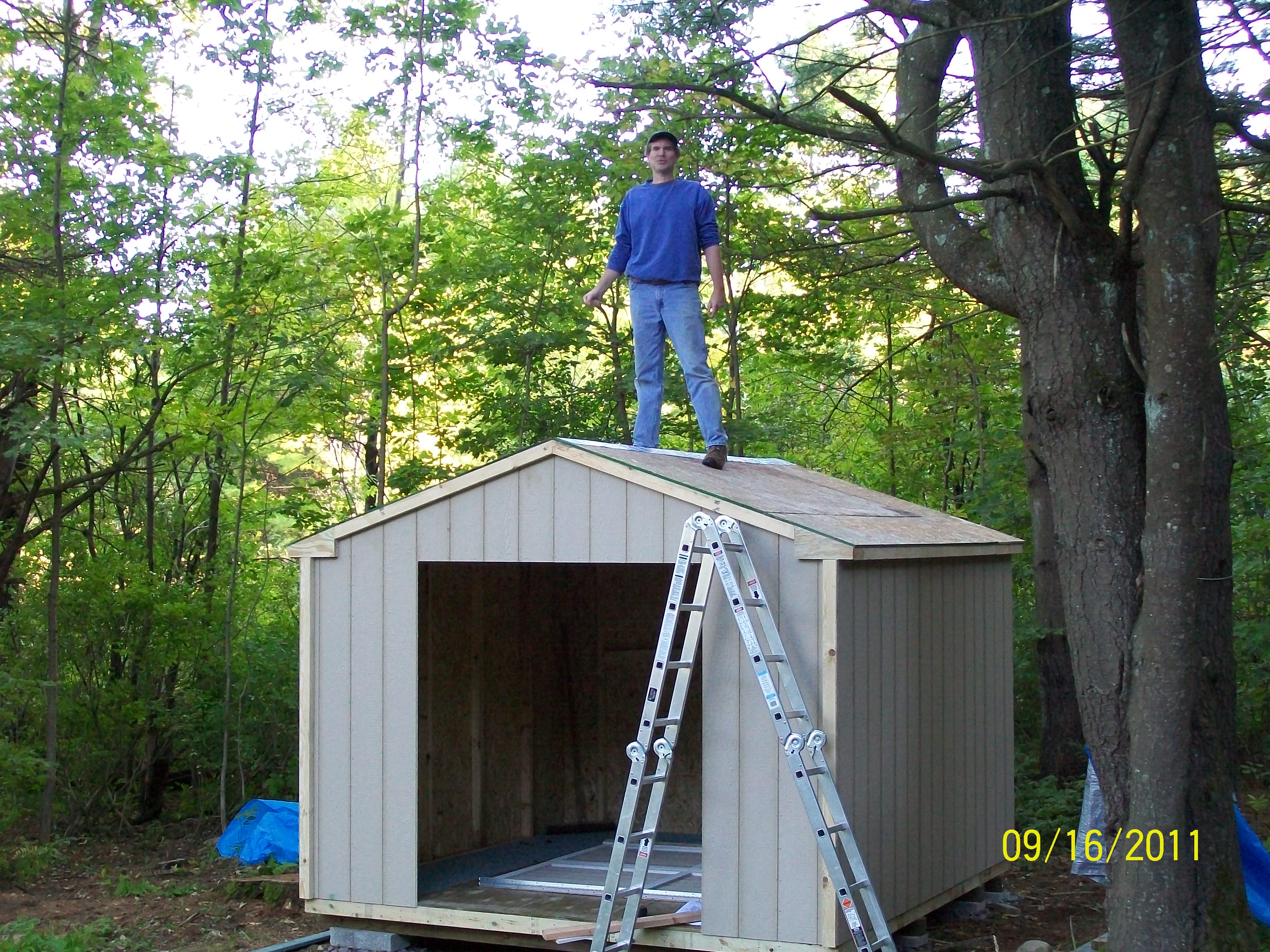 runners came off at 11.25 but holding one with a stop at 14.25...just in case they want to do the 06.50 retest before they clean out last weeks stops above 14.50....will trail if it dops under this
low volume
spot
great observation...just a matter of time...
Originally posted by apk781

we have yet to test a 30m bar low since the rth open

Slept late and missed this morning's action...
Now looking for 1208 or 1204 to go long.. may never get it.. 1208 is the A up level and 1204 is the Fisher 20min
IB
& previous high If we go above 1212&1214, 1220&1228 is the next taget Try to hold above 1214 with your stop below 1213.50
Bruce;
If you build again let me know, you can use the guys that built my building ... we even made a video: