ES Tues 9-20-11
I think we need to start Tuesdays thread on the lighter side.
Me and my shed !!!!! Click on the image to view in "normal" size..
Click image for original size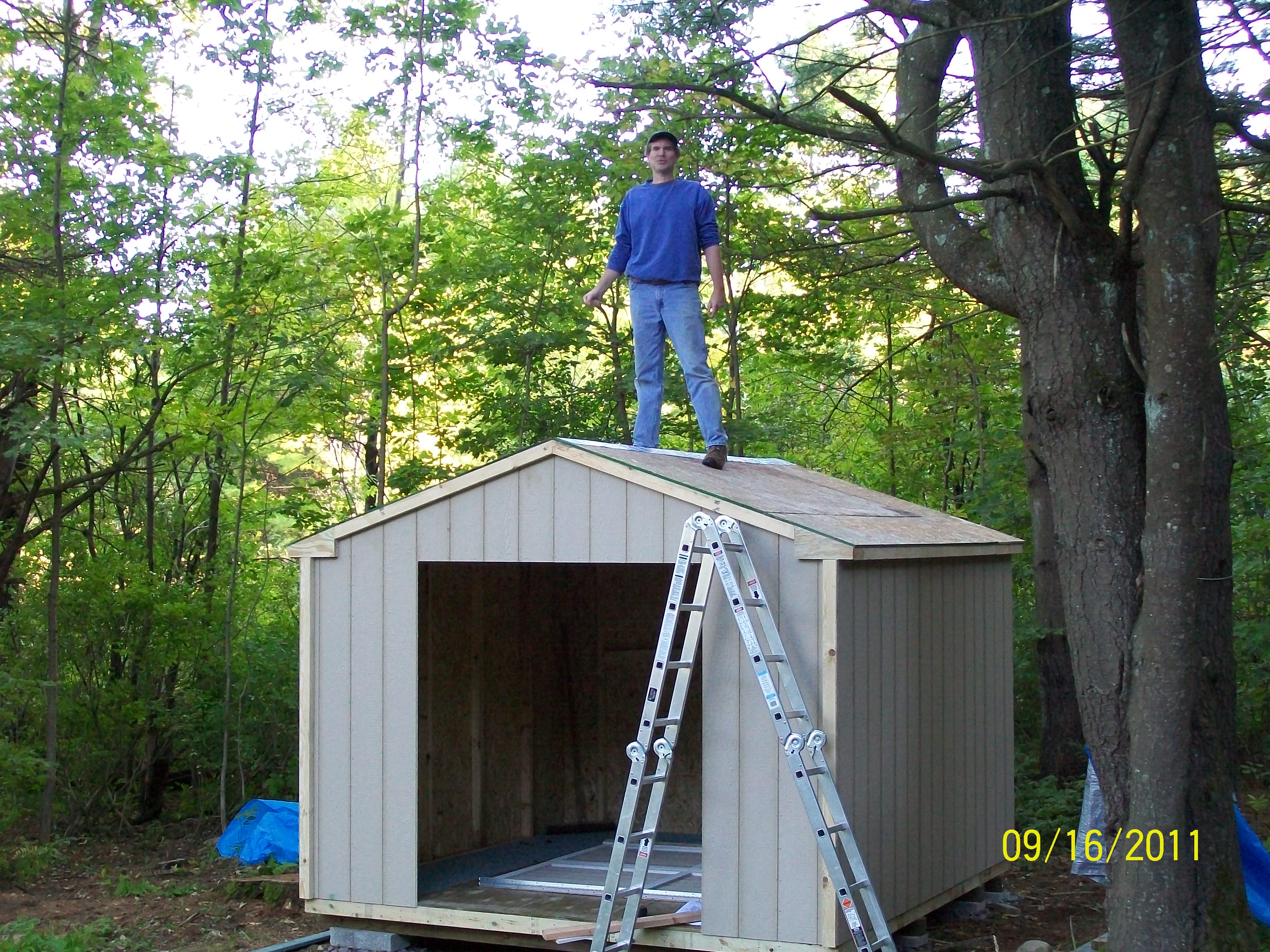 have Friday's
VPOC
at1206. Anyone, pls confirm,
when convenient
. Not sure of yesterday's data - had weird backfill. Thanks. here is my
MP
chart.
Click image for original size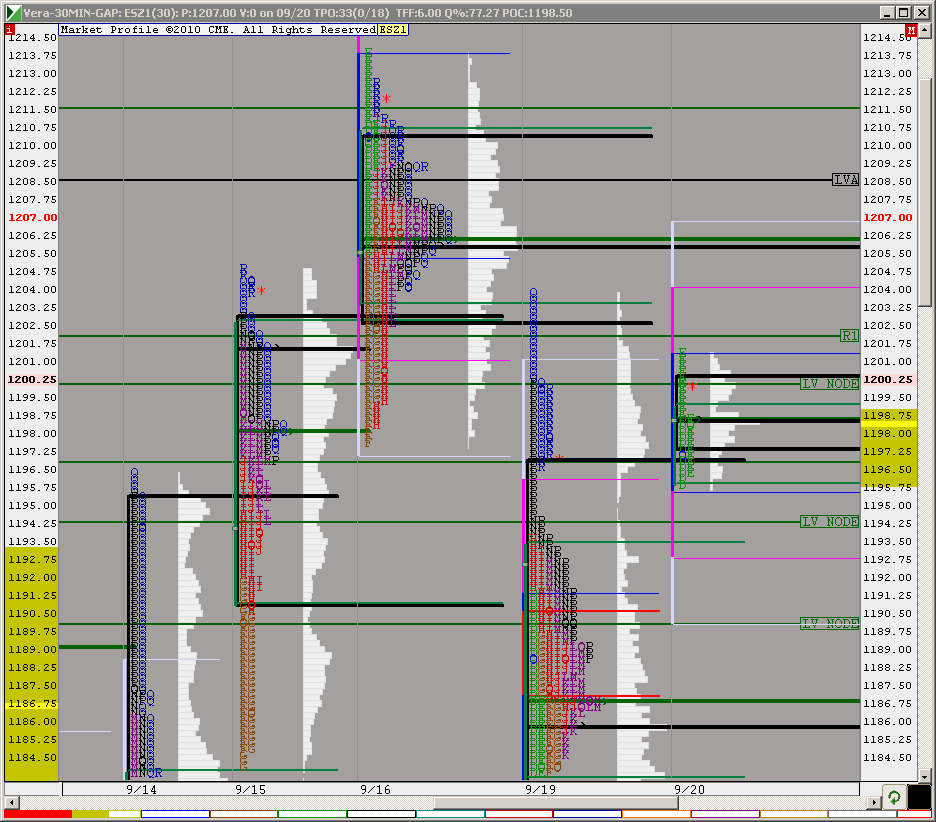 if they can push above the 08.75 I'll start looking for shorts....as long as the air at 05.25 hasn't been filled yet....
on the 09.50 and keeping this small...I know
O/N
high is nearby and weekly high of last week
target on any short is 06.25...just above
low volume
from today and near that old
POC
...they love to blow through them and come back to test from the other side....lets see if they do it today !!
so far no retest....better shorts sit above
O/N
highs and 14.50 but that 14.50 will be too much
draw down
for me
90 minute window is expiring soon....best tests for buyers and sellers come in that time frame
Bruce;
If you build again let me know, you can use the guys that built my building ... we even made a video: