ES Tues 9-20-11
I think we need to start Tuesdays thread on the lighter side.
Me and my shed !!!!! Click on the image to view in "normal" size..
Click image for original size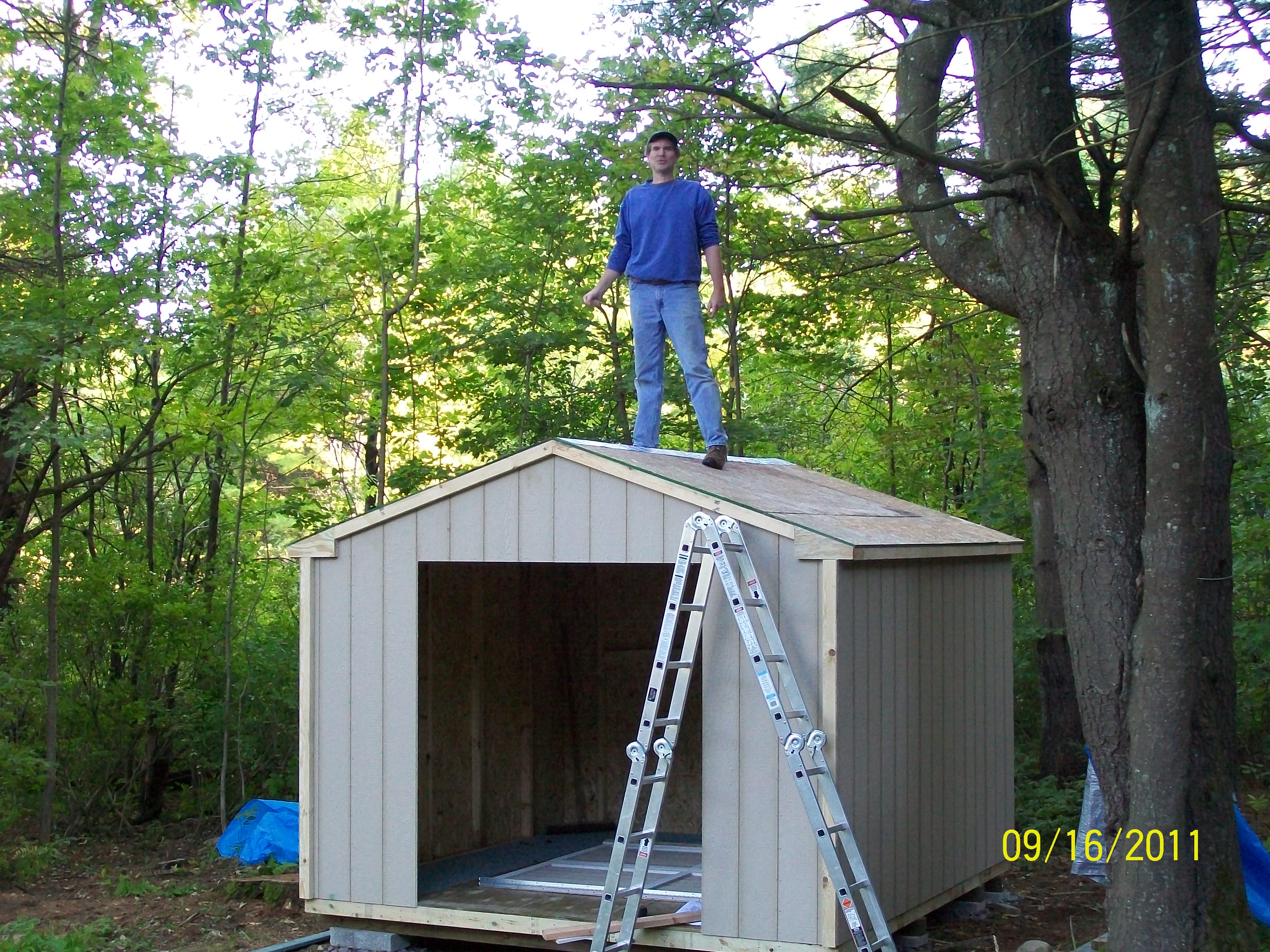 just too fast to make that useful..sorry...will try again from 02.50..for 05 and a bit higher this time
long here as well from 3 even based on the chart i posted above...looking for a restest of the
single print
just taken out (5.5ish)
Originally posted by BruceM

long at 02.50. a bit late but very small...looking for 05 retest...will not add as so much pressure is built up

I think that last support 1197 to 1200 was taken out this morning, so there is big void below. Careful with those longs, especially if there are news.
Click image for original size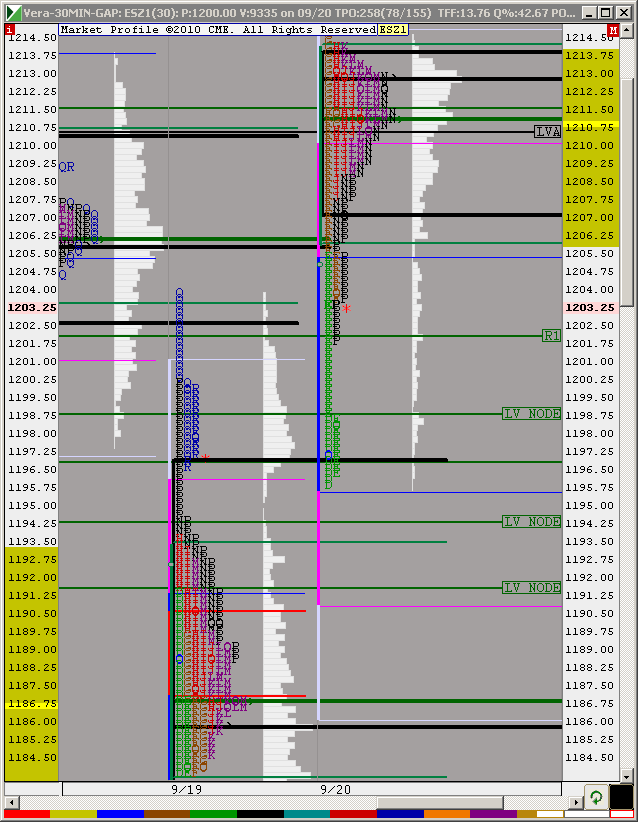 stopped out at 1.5...usually i have bigger stops but given the time of day i trade lighter and with a smaller stops...don't want to give back much so late in the day

will try again if we go down to 97
If 3:30-3:40 time frame touches a level, I might try a long.. I have Esig 11 so I can't use any of the software here, which I'd like to try.. I do see
low volume
areas on my dome though..
Bruce;
If you build again let me know, you can use the guys that built my building ... we even made a video: